Again, for Christmas I received a few products from the Botanics rang and Boots. One thing was a lovely gift set with three full size Botanics product in, the Softening Body Wash, Enlivening Body Polish and the Nourishing Body Butter, and a body mitt thingy which is in my bathroom. I'm not sure on the price of the girt set but as far as I know, you can buy the products individually.
I will review all three products on separate posts.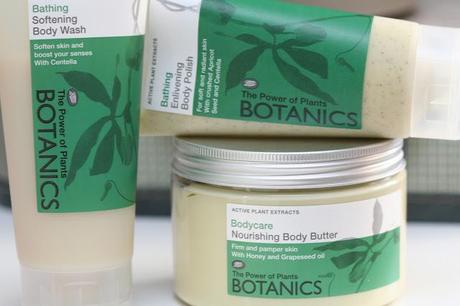 Botanics Enlivening Body Polish 200ml
This is the description of the product:
Tired skin that looks dull or oily needs a thorough workout. Crushed apricot seed lifts away dirt and dead skin, while cocoa butter smoothes and nourishes the radiant skin revealed.
Admittedly I've only used this product a handful of times but when I have used it I have enjoyed using it and it left my skin feeling lovely and smooth after, as well as leaving it smelling nice. The smell is a similar fresh sent but this is a little more 'buttery'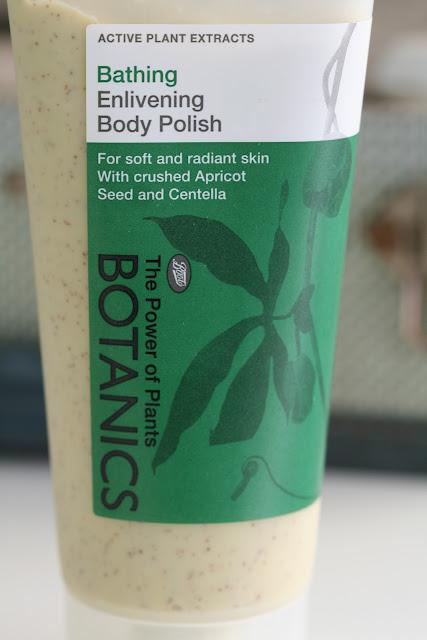 Just before Christmas I fake tanned and I am really rubbish with exfoliating after fake tan to ensure it fades somewhat evenly, so my fake tan goes quite patchy once its wearing off, so I was using this to help buff off any dead skin and fake tan residue and it really helped.
Again, the smell is a nice buttery fresh sent that lasts on the skin for hours.
The packaging of this product is ok, it could be better but it does go with the whole 'power of the plants' vibe.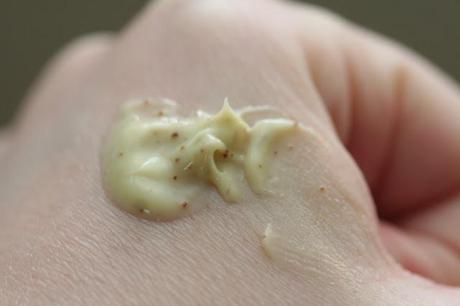 It's the same price as the Softening Body Wash at £3.83 for 200ml, personally I think that's a pretty good for a good effective product. I would recommend it!
You can buy this from Boots online (link) or in store.
Have your tried anything from the Botanics range?
I have just reviewed the Softening Body Wash form the gift set and I will be reviewing Nourishing Body Butter next so look out for that.