I recently received an invitation to a press launch of a new bodycare range called

BLEND Collective

. Sadly I could not attend the launch, but was kindly given a product of theirs to sample.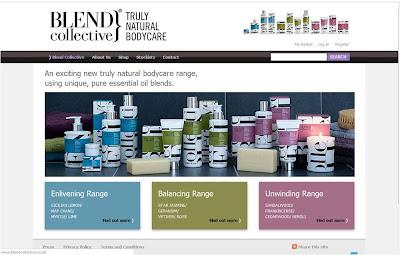 BLEND is a

British natural body care range

that combines luxury fragranced blends with high quality skincare ingredients and 100% pure essential oils. A team of aromatherapy and perfume experts from around the UK have come together to develop the BLEND range heavenly scented products.
For more information about the brand, here is a
blog post
written by one of the blenders, Alec Lawless.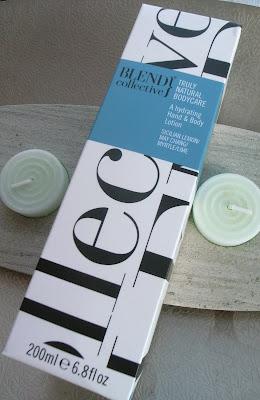 I love uplifting and citrus fragrances so I was sent this hand & body lotion from the Enlivening Range. The range contains Sicilian Lemon, May Chang, Myrtle and Lime to invigorate, energise and uplift.
According to BLEND:


An ENLIVENING blend of SICILIAN LEMON, MAY CHANG, MYRTLE and LIME essential oils used for their particularly invigorating fresh notes with softening Kukui Oil, Grapeseed and Red Clover. Moisturises, Refreshes, Protects.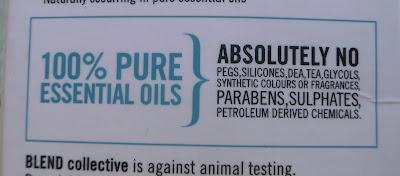 I love that the brand is silicone, paraben, sulphate, color and fragrance free.
List of ingredients: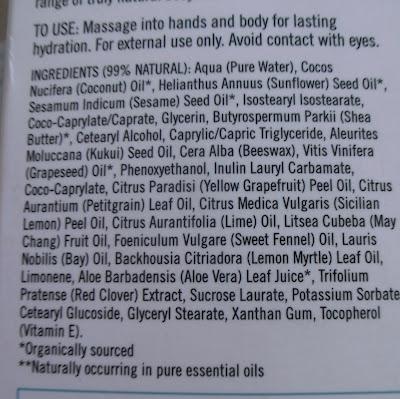 The bottle is a generous size of 200ml and comes with a pump. The design on the bottle is innovative yet fuss-free.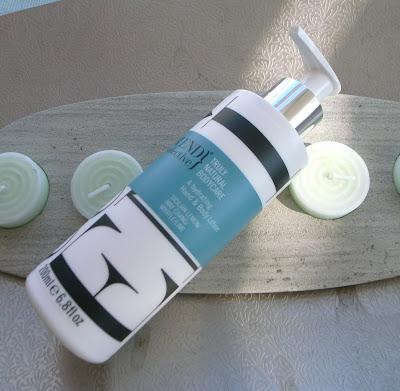 My Thoughts:
The texture is a medium to light creamy lotion. The scent is pretty strong. It's a lovely citrus and herb scent which gives me an overall feeling of well-being, like I have just been to the spa.
I love that 99% of the ingredients are natural and that the product contains 100% pure essential oils. I'm an advocate for natural beauty products - I just can't get enough of them! It's really nice to use a product all over my body without worrying about harmful chemicals I am putting on my skin.
This body lotion feels soft and smooth on my skin. It sinks into the skin beautifully and is quickly absorbed, leaving my skin hydrated. I fell in love with the product when my husband touched my skin and commented on how incredibly soft it felt.
Pros:
Made from 99% natural ingredients
Contains 100% pure essential oils
Does not contain silicons, parabens, sulphates, colouring and fragrances
Leaves skin feeling very hydrated and super soft
Cons:
The scent may be too strong for some
This product was sent to me for review, and my reviews are 100% honest.