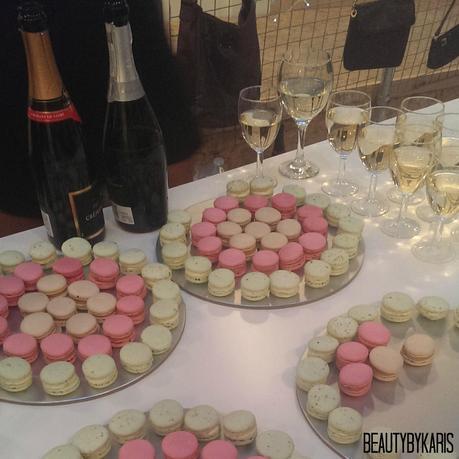 Hey There,
Last Tuesday I attended the relaunch party of the Re:So student run shop in Southampton. Being fashion focused, and with some potential new clothing talent on show, I was keen to check it out.
The Re:So store has been moved and developed from its original launch in 2012, to show off the works of the fashion students, from their clothing, photography, furniture, publications and accessories. It also enables the students to learn more about how to set up and run their own fashion line/business, and although their are similar projects elsewhere, Southampton Solent Re:So is the first 'student enterprise' within a shopping centre in the UK.
I wasn't sure what to expect when I first got the invitation, (And after getting into a fluster trying to get into the Marlands) I was totally impressed by it all. On arrival we were met with VIP blogger goody bags, macaroons (My first ever) and wine. The store had a very artistic feel about it, not only from the unique pieces but the layout, design, and decor.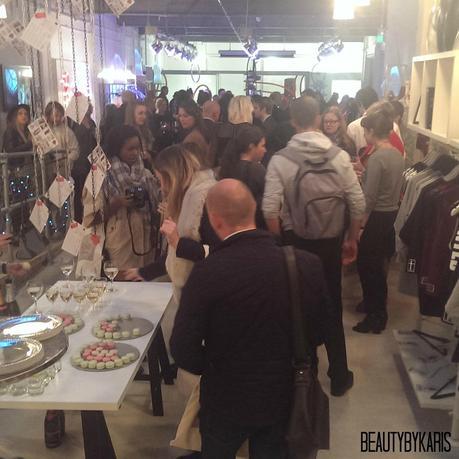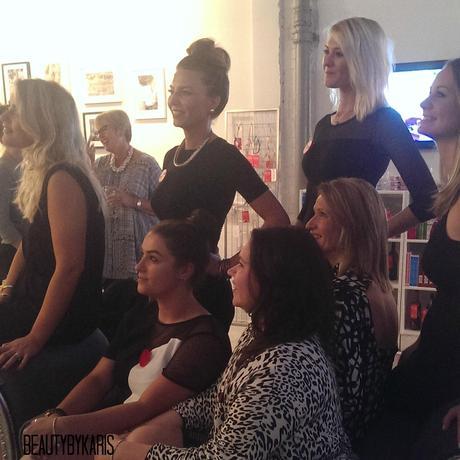 The first set of clothing that caught my attention was the 'tainted' clothing, it was a collection I could see myself wearing, the black midi worn by one of the Re:So staff was my favourite item, and the cropped Tees. Some gorgeous vintage items were on sale, with a mermaidesque sequin top catching my eye the most. I think the most popular item amongst us bloggers were the clutch bags and the fashion books.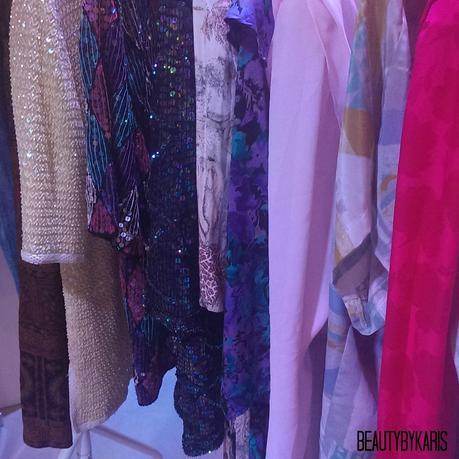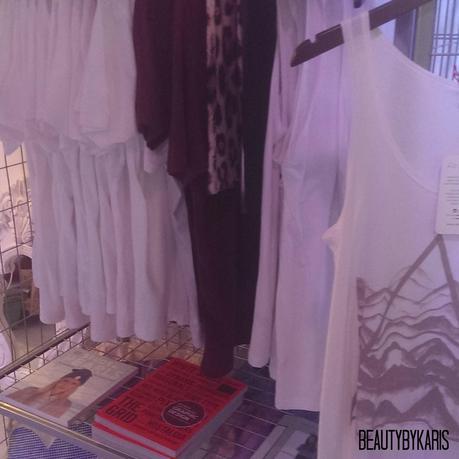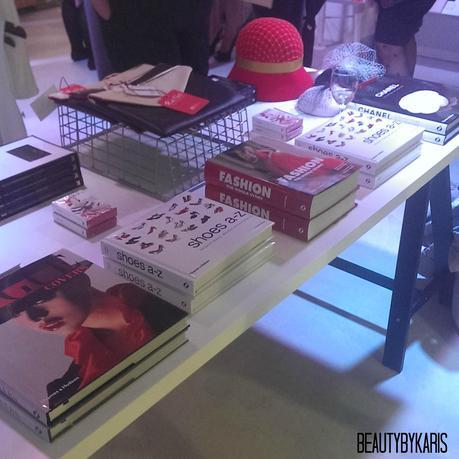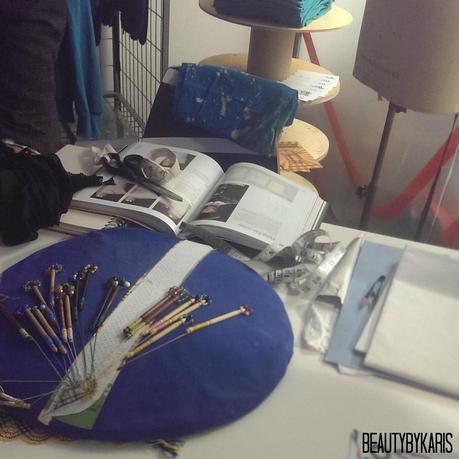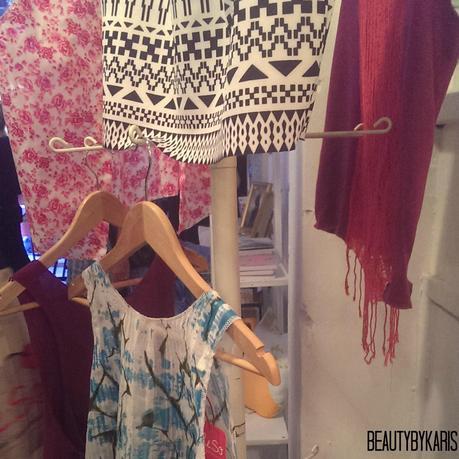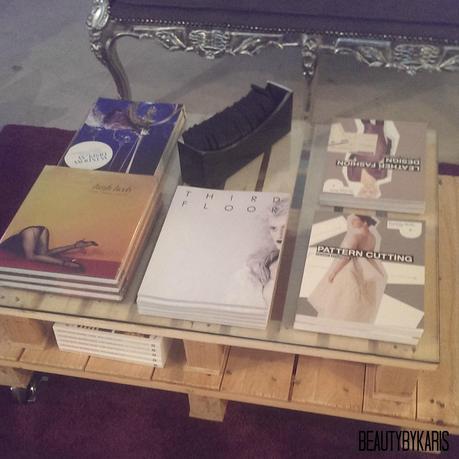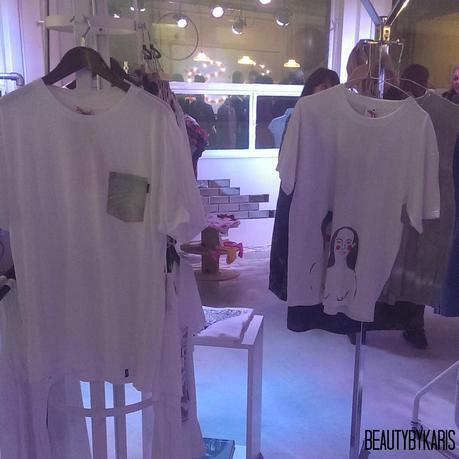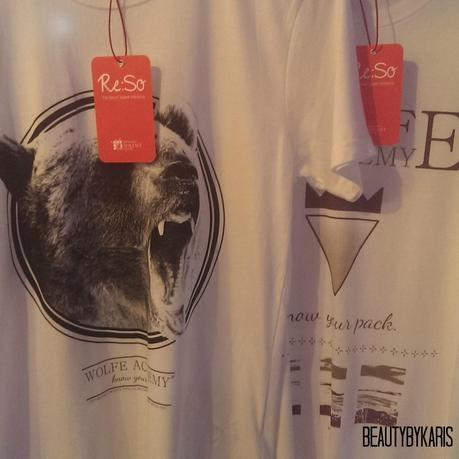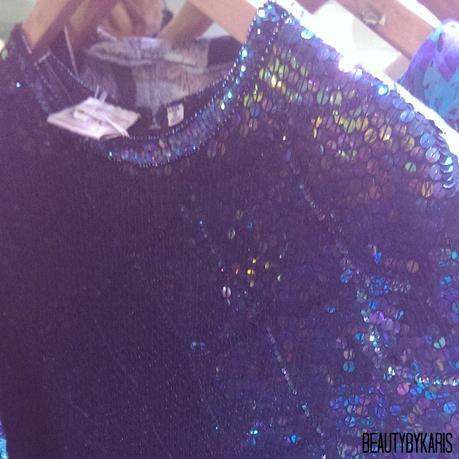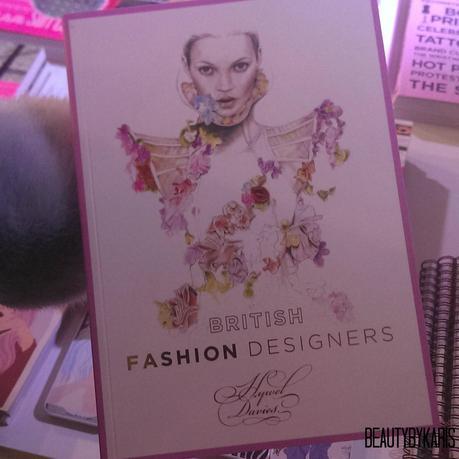 I will definitely be going back to the store on my next visit to Southampton, who knows, you might purchase an item a Solent student has made, who goes on to be running the catwalks and the fashion designers of the future.
Lots of love,
KBxx