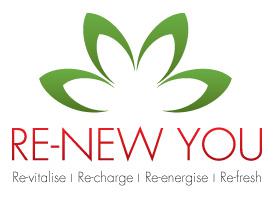 I'm really excited to introduce you to a new venture I'm undertaking along with 3 other local women. It's an seminar called Re-New You and it will cover a variety of ways to help you look and feel great.
Time: 7.30 – 9.30pm
Date: Thursday 17 November 2011
Venue: Syndal Baptist Church – Glen Waverley, Victoria
The other speakers are:
Simone Morley- Integrative Pharmacist and Natural Health Care Professional
Birgitta Thorborg – Personal Trainer
Karen Galbraith – Remedial Masseuse, Kinesiologist and Aromatherapist
Together we're going to show you ways to enhance your life on the inside and out.
Today is the last day for our early bird tickets – only $22 single or $40 double (bring a girl friend) – so grab yours now by clicking here.
Want to know more about the speakers and program? Then download our flyer.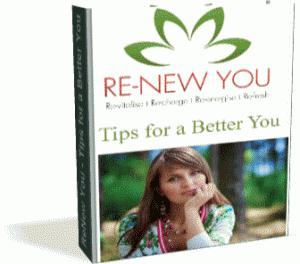 Get your copy of our ebook Tips for a Better You
We've also put together an ebook with some quick tips to help you on your road to fabulous – you can download it by filling in your email address and LIKING our ReNew You Events Facebook Page.
I can't wait to share with you and look forward to seeing YOU on the 17th November.  Grab your ticket NOW and don't miss out!