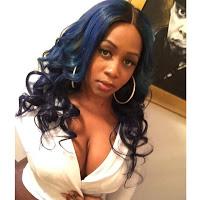 It has been quite the ride this last 24hrs. You must have been hiding under a rock if you weren't around when Nicki Minaj, the current Queen of Hip Hop dropped a single entitled 'Make Love'. The people are speculating that she was coming for Remy Ma. Who knows? Who really cares? The fact is the Queen of RAP, Remy Ma delivered such a swift, accurate, and hilarious blow to Nicki Minaj with 'SHETHER", it has yet to be determined if Nicki will fully recover.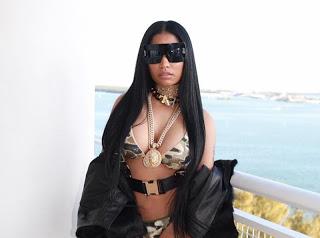 Some of you look confused right now. Did she just call Nicki the Queen of Hip Hop and Remy Ma the Queen of Rap? I sure did. Let me break this down for you. Nicki, Cardi B, Iggy Azalea, etc. they do Hip Hop. Remy Ma, Young Ma, Bre-Z (Freda Gatz from Fox's Empire) are rappers. There is a difference, I don't have all day to explain it but REAL rap and Hip Hop fans understand the difference between entertainers and lyricists, a metaphorical rapper and a punch-liner, self written vs ghost written, but don't get it twisted, even the greats have Ghostwriters. Although Remy is the personal favorite in this match, by borough and by bars, I want to see Nicki come back full steam ahead and full metal jacket. The fact that Remy decided to use Nas' 'Ether' to clap back at Queens native Nicki and slayed the track to set the bar for what I hope to be a memorable exchange, says a lot about the greatness of music that could be birthed from this feud. Listen to SHETHER down below. Remy came for Nicki Minaj's ENTIRE life on this track.  

Nicki Minaj and Gucci Mane - "Make Love"