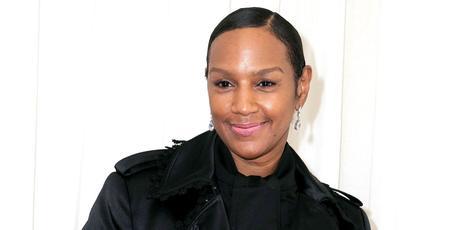 I am almost completely over basketball wives LA. Draya left, Brandi left, Malaysia is on some, 'I'm Malaysia Pargo and i'm the epitome of greatness' type of shit, and Evelyn has made Jackie's parenting skills, or lack there of, her main story line this season. Mmk.
Speaking of Jackie Christie and her parenting skills, I cannot say that I am surprised. Jackie comes off as a little more than bat shit crazy most times. She is a manipulative liar and I honestly can't understand how Doug Christie puts up with her shenanigans. Moreover, any man that would stand aside and watch his wife treat her own child like dirt couldn't be much of a prize himself. Anyway, I have found an excerpt to Takari Lee's book, get into it, because y'all know its just hearsay....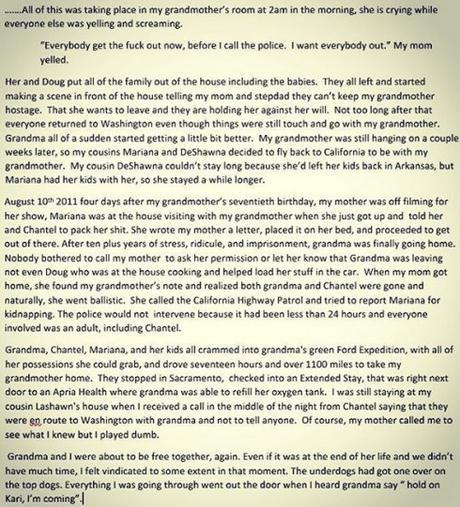 True or not, it seems this book is going to be lit. I don't know how to find a copy as of yet but when it is available, I will be buying it. Since the last show aired, Jackie has turned off comments on her instagram, and rightfully so.