Hi everyone! This post will give everyone a sense of how old I am. It was just less than 10 years ago that I was in high school, learning about makeup and proper skincare. I thought I'd take a trip down memory lane and share with you the products I used when I was in high school.
I went to an English boarding school (a cute little pic of it below), and sharing a boarding house with girls was great for sharing beautyand makeup tips!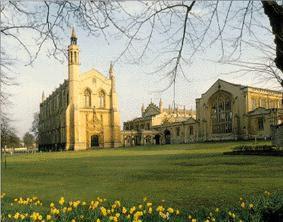 Though my makeup collection now is pretty large, in school I could count the amount of makeup items I owned on one hand. Gone are the days when I didn't ever feel the need to wear makeup. I used to go on dates without any makeup on. The girls in the boarding house used to drag me back and put some clear lip gloss on my lips, and curled my lashes to make me more presentable for my date. I did own some makeup though, I just don't know what I was saving the use of them for!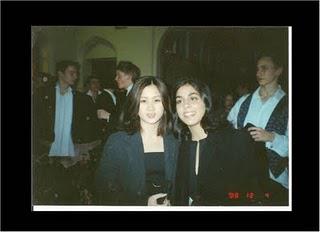 Here is a pic of my and my best friend 10 years ago (I am the one on the left). It was a school ball followed by a disco and I can't believe that we didn't bother with putting on any makeup. Oh how times have changed! The pic must have been taken after the ball as the boys in the background look a bit drunk. The girl in the picture is still my best friend to this day and was my maid of honour at my wedding 2 years ago.
My husband just saw the picture, paused and said 'you both look better now', then walked off before he could have a good laugh the pic. I feel like I better show a current photo of my best friend as that old pic really doesn't do her justice.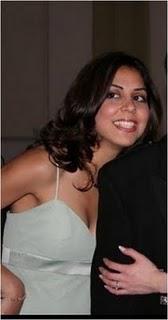 Now onto the products I used as a teen:


1. Benefit Benetint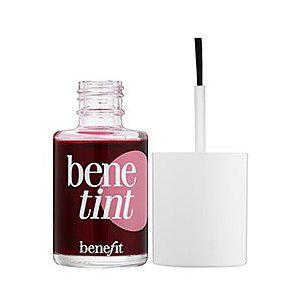 Benefit products are pretty expensive especially for a high school student, so I saved up to purchase this. It was definitely worth the money as it gave a natural flush to my cheeks and lips. Almost a decade later, I still use this product (not the very same bottle though!!).


2. Body Shop Brow and Lash Gel






I can't quite see the point in using a clear gel as mascara, but nevertheless that's what I did back in the day. It gave such a natural look that I might as well have not bothered!


3. Labello Velvet Rose Lipbalm





The balm is a nice baby pink, though it goes on almost colourless on the lips. I remembered it being creamy textured and really moisturising.


4. Shiseido Pureness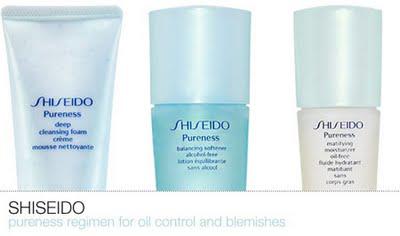 This was my skincare routine for most of my highschool and university days. I found these products to be effective and fuss-free. The moisturising lotion was extremely lightweight and perfect for oily or teenage skin!
Which products did you use / are you using in your teens?