Reiss SS 2012 Press release with Photos
Welcome to a very special treat and a look into one of my favorite brands here in England.
"Inspired by 90s minimalism, Reiss SS12 references the clean lines from past Calvin Klein campaigns, and the sex appeal and cut of vintage Jean Paul Gaultier.
Playing with proportions, fabrications and layering ensure that the clean lines of the 90s silhouettes feel fresh and modern. Layering separate items in new lengths creates a distinct softness and heralds a 'new way of dressing,' which is both feminine and wearable.
The injection of prints enhances this further, as sheer fabrications are overlaid on bold rainbow graphic prints. Prints of various colours are also pieced together or inserted with sheer panels.
Knitwear ranges from micro textures to chunky stitches, in chalky pastel tones and soft neutrals.
THE DETAILS
A study of PRINTS is evident this season. The journey begins organically with intricately hand drawn florals, which are repeated and distorted to give a more graphic illusion. Hand drawn birds are digitally printed onto smoky backgrounds and insect wings are blown up to become unrecognisable.
Watery abstracts and stripes feature later for a poolside vibe. Unusual coloured, almost snake-effect textures in print and burnout feel effortless, versatile and easy to wear. Clashing palm prints and botanicals are styled together for a playful juxtaposition.
A PALETTE of irresistible neutral tones is complemented this season with pastel hues of mint and apricot. New depth is added with shades of auburn. Pops of aquamarine and citrus yellow feel fresh when used in prints and burnouts. Whites are layered together in soft sheer and structured fabrics, and then mixed with creams and metallics for a fresh and modern approach."
The following images were hand selected by myself from their official press look book.  These were my favorite amongst the group, and fit my style.  If you see something here that isn't appealing, do not fret...they have an amazing collection of soft hues and delicate looks, but if you know me, you know Tokki & Oliver loves her black and edgy looks :)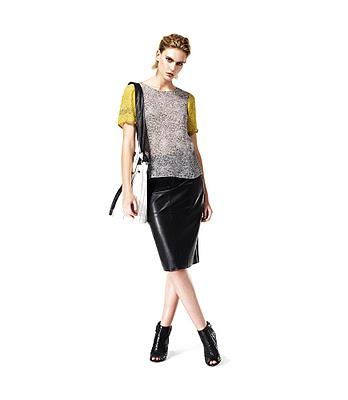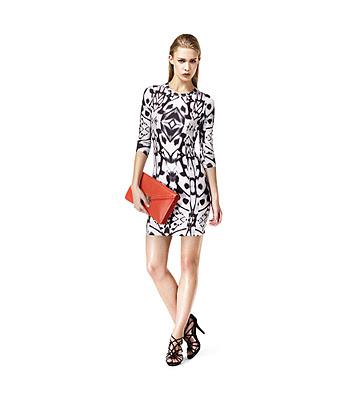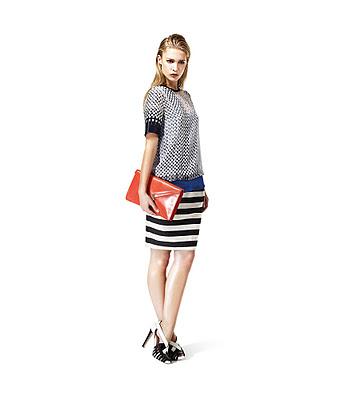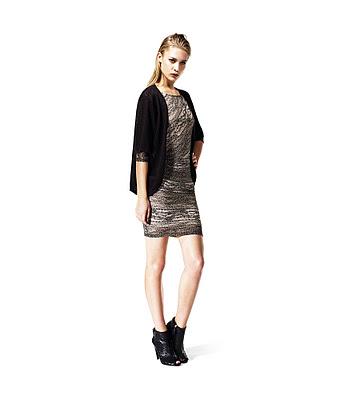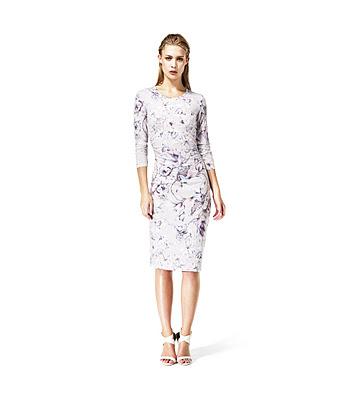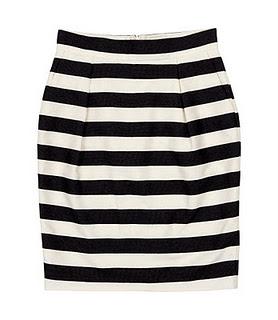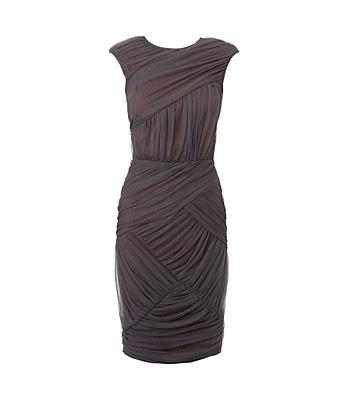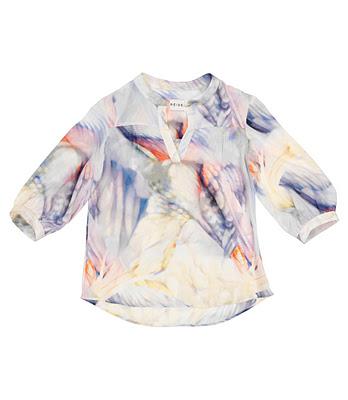 This collection is out this Friday
WWW.REISSONLINE.COM