Valentine's Day is two weeks away and many are thinking of how to celebrate and especially 'where'.
A quick gateway might be a good gift to enhance the relationship especially if your countries also celebrate Chinese New Year holidays that fall in the same week this year. (Chinese New Year is on Sun 10 – Mon 11 of Feb, some countries like Singapore announced a Public Holiday on 12 Feb, in Hong Kong, the holidays last until 13 of Feb)
With that question in mind, let's take a look at the favourite couples' destinations chosen by Agoda.com customers.
The top five destinations by regions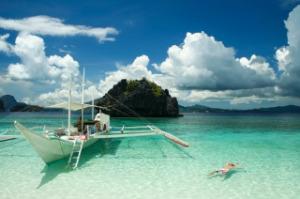 ASIA (chosen by Asian couples)
1. Boracay/Caticlan, the Philippines
2. Chiang Mai, Thailand
3. Kyoto, Japan
4. Osaka, Japan
5. Tokyo, Japan

ASIA (chosen by European couples)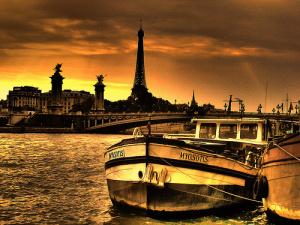 1. Bangkok, Thailand
2. Chiang Mai, Thailand
3. Singapore
4. Hong Kong
5. Bali, Indonesia
EUROPE (chosen by European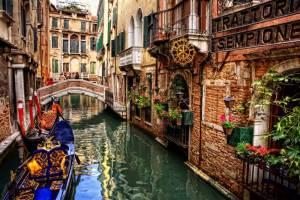 couples)
1. Paris, France
2. Barcelona, Spain
3. Budapest, Hungary
4. London, England
5. Rome, Italy
EUROPE (chosen by Asian couples)
1. Venice, Italy
2. Barcelona, Spain
3. Amsterdam, The Netherlands
4. London, England
5. Paris, France