Is how this crazy dude describes his music. This summer musician John That and I cruised around Venice Beach spreading good vibes and good tunes with the help of Chewie the dog.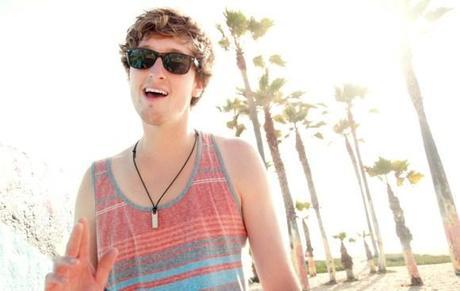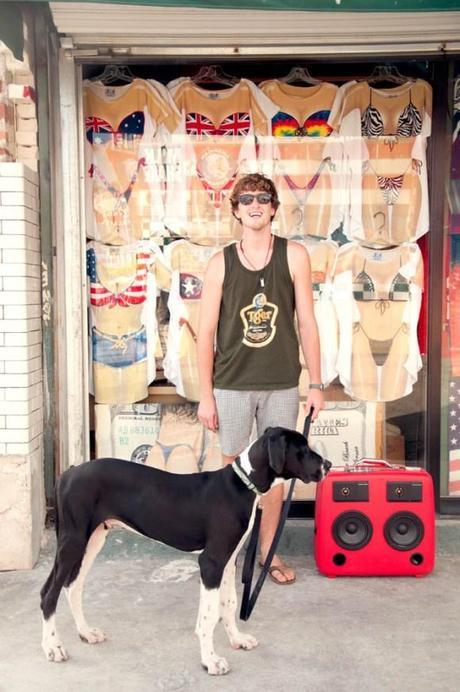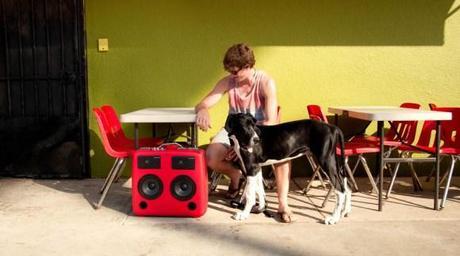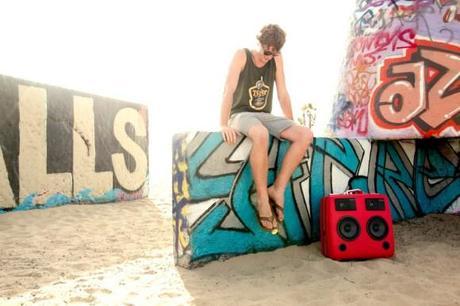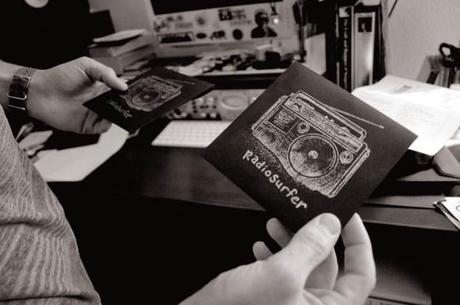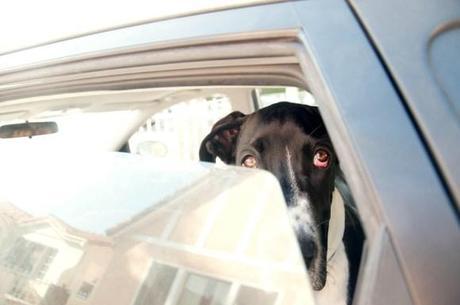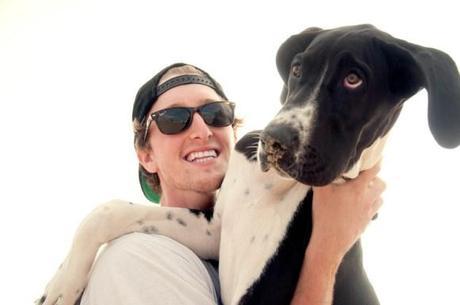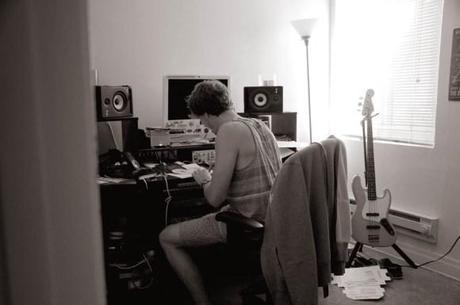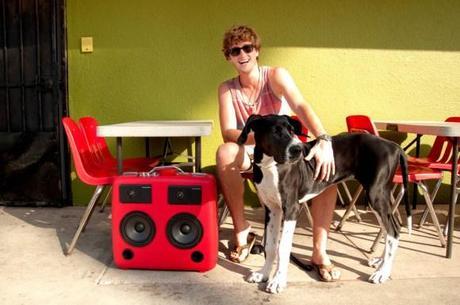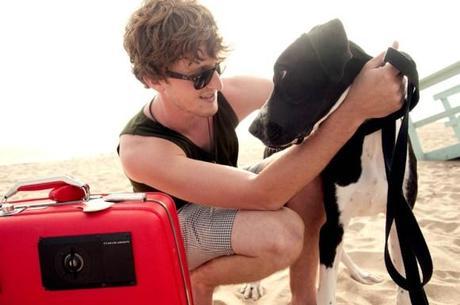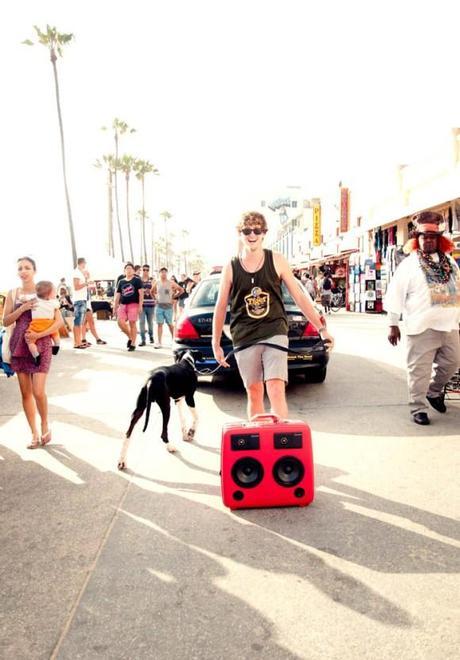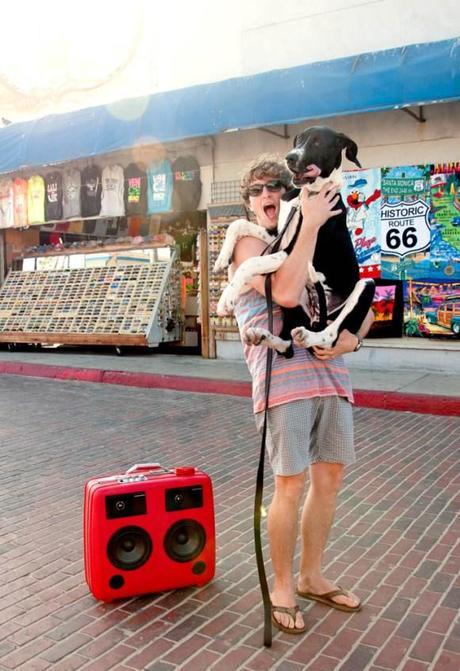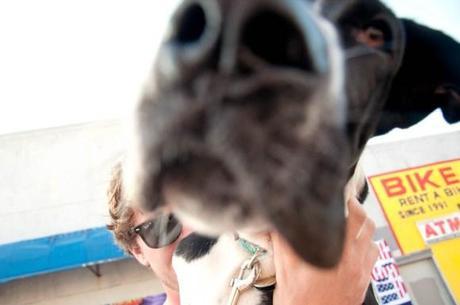 Make sure to check out his music at johnthat.com, it's really really good. My personal favorite is The Calmdown Reggae.
I recently launched my new site so please jam over and check it out! I have a lot of new work coming down the line so stay tuned.
If you want to get all the updates before I post them here, make sure follow me on facebook, twitter, or on instagram @oliviabush