I'm about to tell you about the best steak I have ever had. No, let me show you. ​Come with me to RED Prime. :)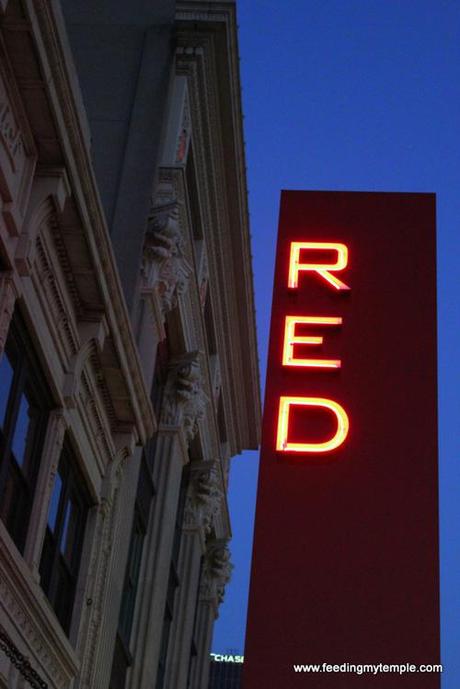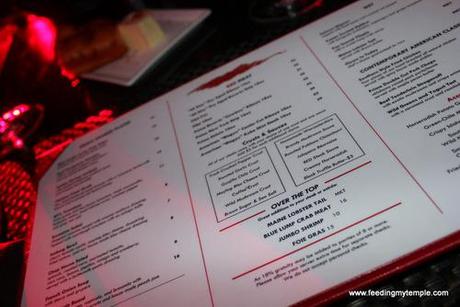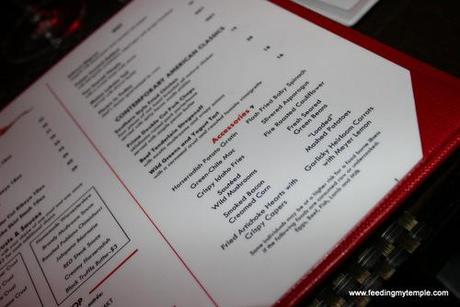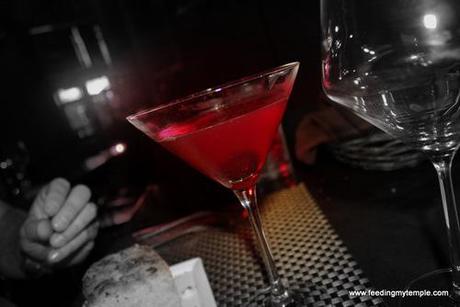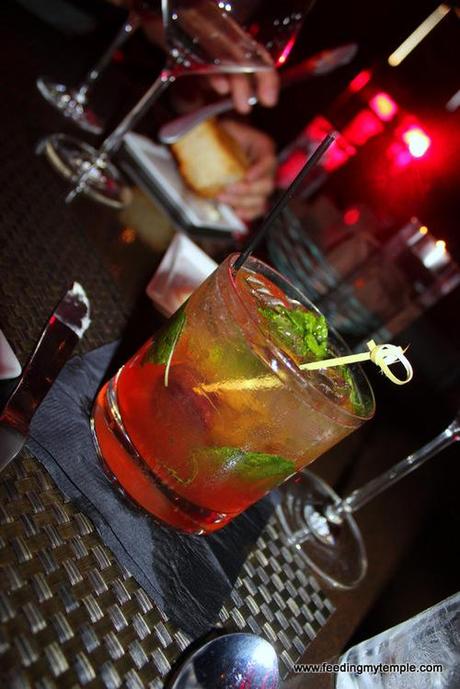 Cherry Mojito? I'm in. ​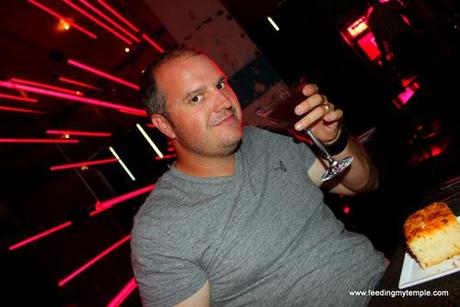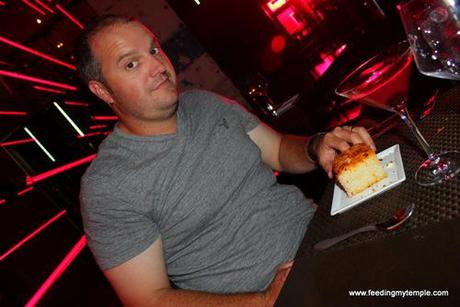 This bread was the best bread I have ever eaten...ever. It's like Jesus made it himself. Just look at my husbands face! We were on our second, er third basket of the stuff.​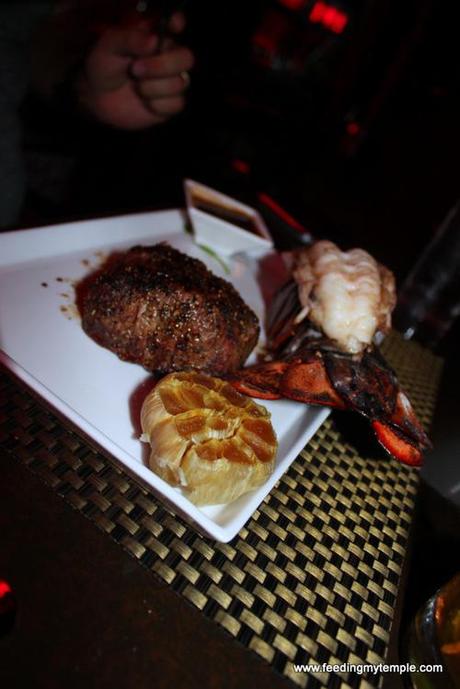 I would eat that garlic for breakfast. Wise, of course ordered the filet with a lobster tail...cause why not, and the RED steak sauce.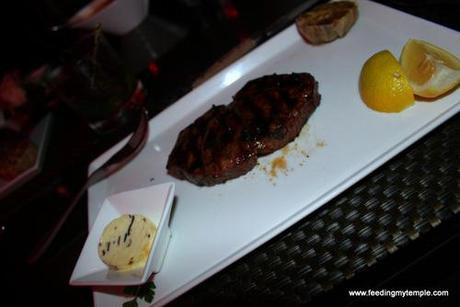 Filet for me as well. I mean, what else do you get at a steakhouse? Hello? Filet! Mine had an amazing brown sugar and sea salt crust with black truffle butter. God bless. ​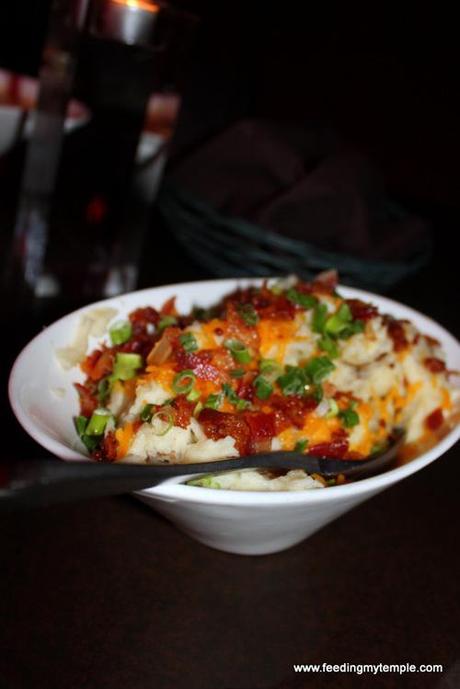 ​After those 3 baskets of bread, we really thought another carb would perfect the meal. Loaded mashed potatoes it was!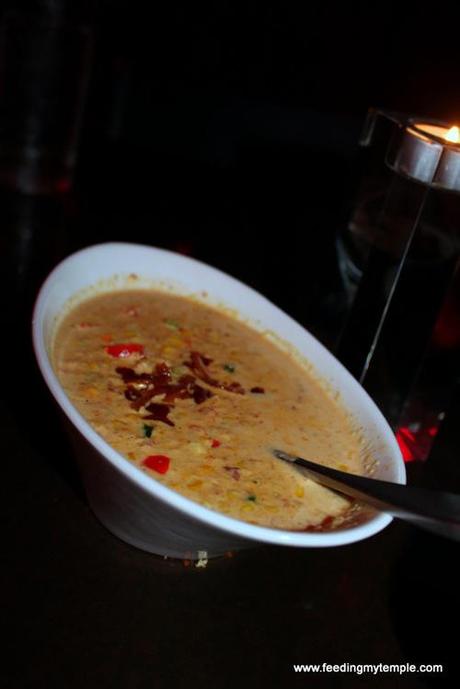 4 words. Smoked Bacon Cream Corn. Swoon. ​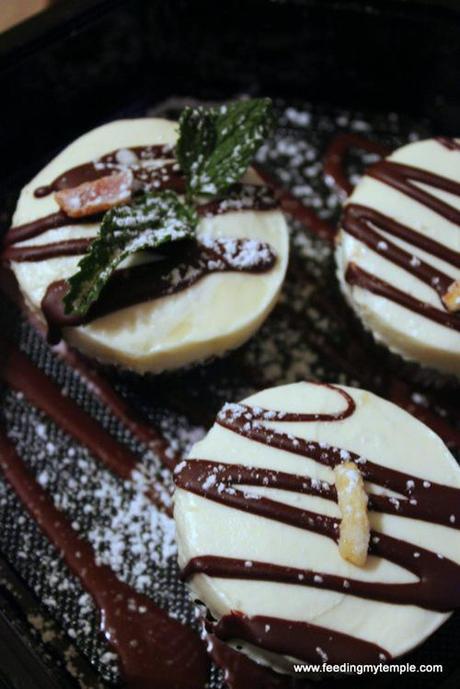 And please don't think we didn't practice portion control. We ordered the RED velvet cupcakes...to go. ​
If you aren't drooling all over your electronic device of choice, something is wrong with you. Besides the amazing food, we recieved the best service we have EVER had. Ever. Are you hearing me? As a couple who has worked their fair share in the "serving" industry, service is a big deal to us. Our server was knowledgeable, full of spot on suggestiongs, and personable. He made quite the impression and we WILL be back.
*I would like to thank RED Prime for the opportunity to review their fabulous establishment. I was partially compensated for my meal in exchange for this review. *