You asked for it, more crock pot recipes! I used to be intimidated by cooking with beans. I thought you had to soak them for days and cook them for weeks. I was so wrong. Yes, there are box mixes for red beans and rice, but this is so much better, cheaper, and delicious. 
The recipe was adapted from Our Best Bites (love them).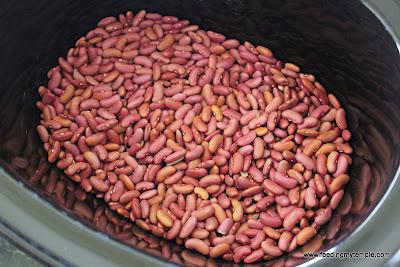 Add rinsed and sorted beans to your crock pot.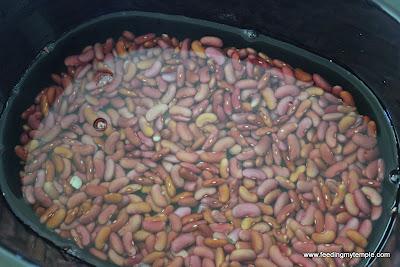 Cover with water.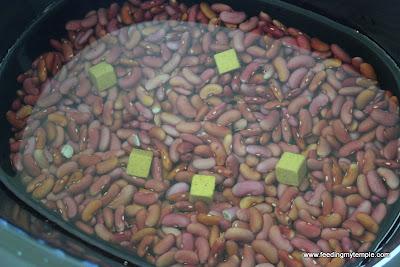 Add bouillon cubes.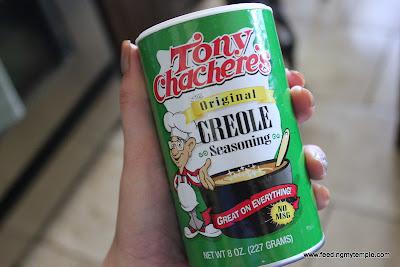 P.S. Has anyone ever seen the Tony Chachere's commercial? Horrible.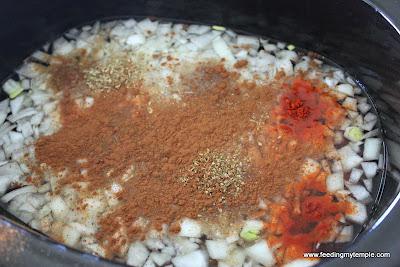 Add the onion and seasonings.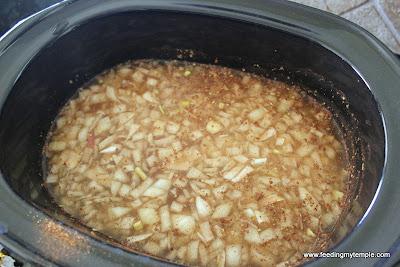 Add the sausage and stir to combine. Pop a lid on, and cook on HIGH for 6 hours.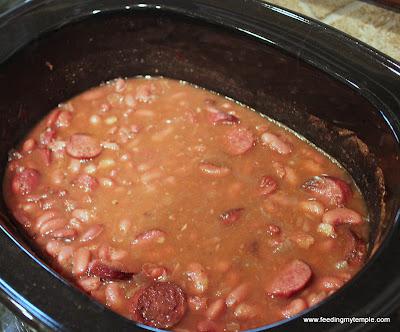 This is your finished product!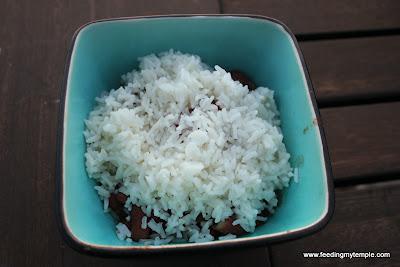 Serve over, under, or around rice!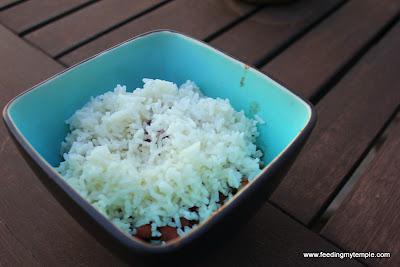 This would also be great with cornbread. 


Please visit my 

link parties

 page to see who I linked up with this week!