If you follow me over on Instagram, you'll know that we had a superb salmon wellington back in April. It was seriously dreamy. We hadn't actually had a pastry dish since then, and I'd been dying to get my hands on some puff pastry and make something yummy - enter stage right my sausage, chorizo and mushroom tartlet recipe.
Now, I would make my own pastry. I have before. But to be honest, it can be hard work and sometimes there's no point when there are some fab pre-made, rolled pastries out there (and my Grandma says this too). Even better, when these pastries can be kept on-hand in the fridge for whenever you're ready. For those days when you fancy a quick cheese twist, tartlet dinner or mini en croute. We haven't been keeping pastry in the fridge all that much .. but that's definitely changed recently. There are so many more recipes I want to make - so keep an eye out!
Pastry is so versatile too! Sweet or savoury. All manner of fillings or toppings work wonders. You really can shake it up just by changing what you add. But there are obviously some ultimate combos and those are the ones I'm dying to discover. I think this is definitely one of those. A dreamy combo.
The tender herby pork, the rich and spicy chorizo, the garlic, the mushrooms and the mild cheese all go beautifully together.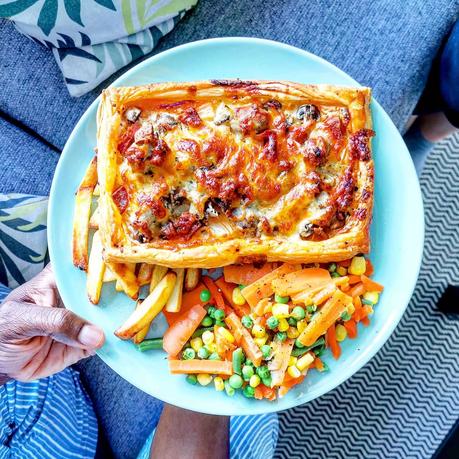 Combining flavoursome Cumberland sausages, with that signature chorizo flavour, plenty of garlic, onions, soft mushrooms and all that stretchy yet mild cheese - it works so well for the topping of a tartlet. The cream cheese ensures it doesn't go dry, and there are so many flavours which compliment each other. The puff pastry rises around all of this in the middle, and comes out golden and flaky - it also doesn't go soggy under the toppings.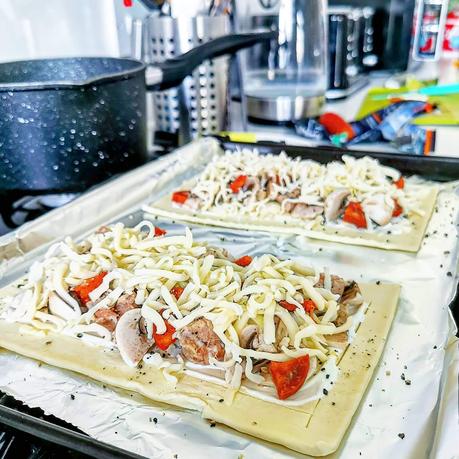 This went down a treat with Chris, who's been getting so creative himself in the kitchen recently! It's a fantastic dinner served with a side salad or greens. My fave sides for this dish being wilted kale with garlic, pepper butter, green beans and Tenderstem. But whatever veg you have on hand will be fab too! I served mine with carrots and a portion of frozen mixed veggies. We've been loving the bags of frozen veg recently as it's so convenient and doesn't go off so quick. We also found out that it keeps the nutrients well!
If you're extra hungry, add some chunky wedges or herby potatoes. Don't forget, you often serve a pie with mash or chips, dependent on where you are - so potatoes are definitely a great side too.
This dish is hugely satisfying on days where you fancy something a little more comforting. Also equally when you fancy a lightish dinner in the garden.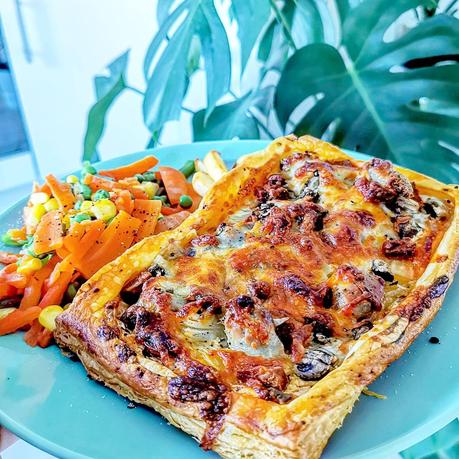 The full sausage, chorizo and mushroom tartlet recipe is below - I hope you enjoy it as much as we did. As always, please do share what you think - I would love to hear from you.
What have you been making recently?
I'm going to continue experimenting with pastry, as well as making a few classics which are always winners. So do keep your eyes out on here and over on Instagram.
Chloe xx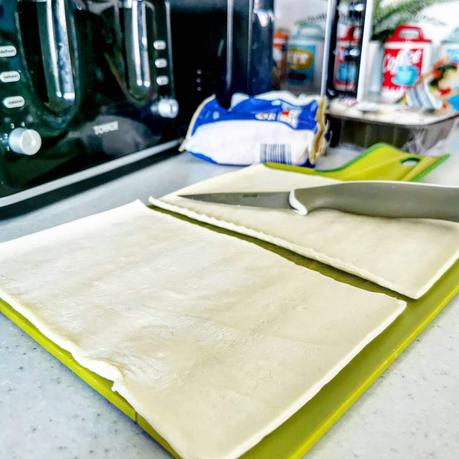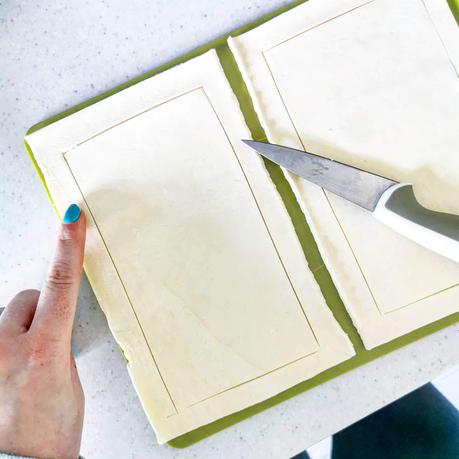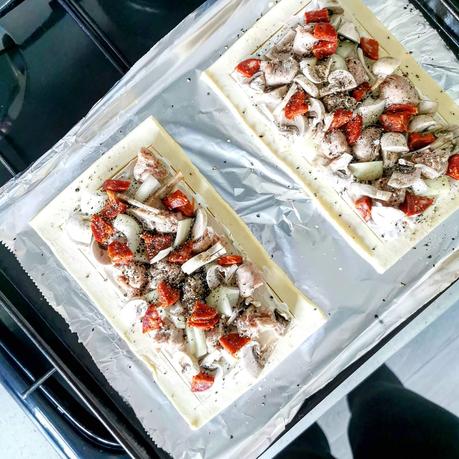 Sausage, chorizo and mushroom tartlets