This wasmy entry into the recent Beauty Heaven Blogstar competition.It didn't win me any awards,
:-<
LOL!

:))But,I did enjoy re-living my relaxing experience as I was working on this post and also the topic is completely different toany of my previous blogs, so all in all I had fun stepping out of my comfort zone and running around naked....(well, not quite, hehe! ;)) but you know what I mean ;)  )
As a WAHM rearingtwo hardheads (rug rats/toddlers), daysoff are scarce and '

me

' time is a rare amenity. Last weekend, the youngsters stayedovernight at their grandparents, leaving me home alone with a hunger for somelong-awaited pampering. I cooked myself the 'order of the day', to tantalise mysenses, before serving up a welcoming slice of repose!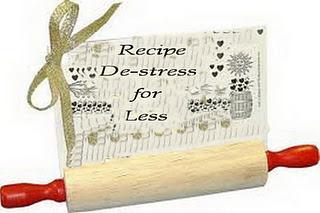 Ingredients:
Scented Candle
EpsomSalts/Baking Soda
AromatherapyOils
Body Wash/Scrub
Shampoo/Conditioner/TreatmentMask
Cleanser/CleansingDevise
FacialMask
BodyMoisturiser
FootLotion
Cotton Socks
Hand Cream
Lip Balm
Method:
1. Inthe bathroom, create sensual aroma and atmosphere with a calming Scented Candle,transitioning you from tense to tranquil and evoking a serene, peacefulambiance.
I used:
EcoyaSoy Wax Candle Everyday Tin
in French Pear.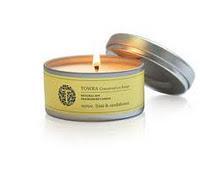 2. Runa luxury-healing bath, infused with Epsom Salts and Baking Soda toflush toxins and relieve tired, overworked muscles. Assist the detox by adding AromatherapyOils. Soak your cares away, stimulating circulation, easing tension and reducingstress for improved well-being.
Iused:
Nat.Aroma Innerpeace Blend.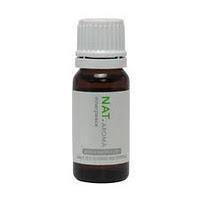 3. Batheyour body using an ambrosial Body Wash.
I used:
Dove Triple Moisturising Body Wash

.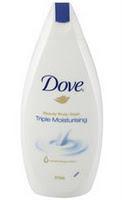 Slough away dead skin cells and restorethe smooth factor with a deep cleansing, exfoliating Body Scrub.
I used:
Crabtree& Evelyn Aromatherapy Distillations Cleansing Body Polisher.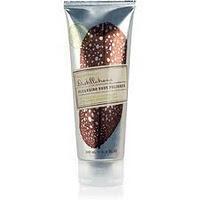 A Pumice Stone softens rough areas onyour heels and toes.
4. Usea luscious Shampoo and Conditioner to achieve smooth, soft locks, which smell fabulous.
I used:
MooGooMilk Shampoo and CreamConditioner.

  

Boost your tresses with a Treatment Mask,promoting moisture, strength and flexibility.
Iused:
Al'chemyGinkgo & Jojoba Intense Moisture Vitamin Masque.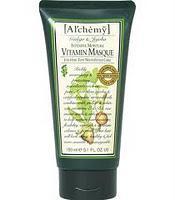 5. Cleanseyour face to purify the skin and target individual concerns.
I used:
UltraceuticalsUltra Milk Cleanser.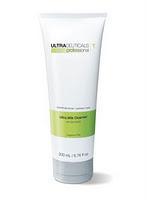 Implement a complimentary Cleansing Devicethat enhances your cleanser, prompting a thorough, deep–pore clean and optimalskin health.
I used:
ClarisonicPRO Sonic Skin Cleansing System.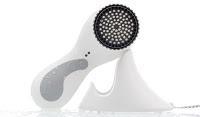 6. Applyan embellishing Facial Mask to balance, comfort and repair skin, whilsteliminating impurities. Kick back, chill out and drift away restfully, as it performsits magic.
I used:
DermalogicaMultivitamin Power Recovery Masque.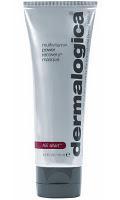 7. Afterthe indulgent bath, massage a rich, replenishing Body Moisturiser into dampskin, encouraging better absorption, keeping moisture locked in.
I used
:

ASAPRevitalising Bodymoist.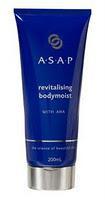 Treat your feet and soothe your soles witha mint-enriched Foot Lotion that refreshes skin and increases circulation.
I used:
Burt'sBees Peppermint Foot Lotion.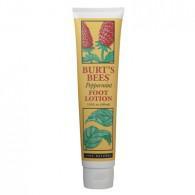 Slipping on Cotton Socks encourages fancyfeet, plus keeps them sweet.
8. Completeyour regular facial care regime, before nurturing your hands with a succulent,remedial Hand Cream.
I used
:

Alpha-HAge Delay Hand and Cuticle Cream.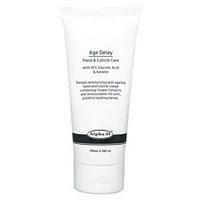 Finally, extend the TLC to yourkissers, with a slick of nourishing Lip Balm.
I used:
DermalogicaAge Smart Renewal Lip Complex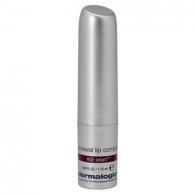 Serves - 1
Calories - 0
Ahh, that reststop left me rejuvenated and blissfully at ease. If life becomes hectic oryou're flirting with stress, remember to call time-out before you burnout. Doyou have a special remedy for respite?
All images in this post are generic.