Yesterday I was lucky to have the day off so I headed down to
Birkenhead Point
an outlet shopping center here in Sydney. This was my first time visiting Birkenhead Point even though I've been in Sydney for 3 years this year. It was a nice change from DFO Homebush Sydney's other large outlet shopping center to which I frequently visit.
As with all outlet shopping you mostly need luck on your side to find the best deals. Even though I love the concept of outlet shopping I rarely have a great shopping day when I visit these places. I still  hold out hope! You will be frequently disappointed if you go outlet shopping looking for something in particular but if you go just for a browse you can often pick up a good deal.
I scored two jumpers yesterday in preparation for winter. The first is from
Forcast
it's called the Neyla Crop Jumper part of the new season stock. I was initially attracted to the colour; I am a big fan of rusts/orange/camel for winter 2012. This jumper is made of 95% Angora and 5% Lycra which makes it incredibly soft! The store also had 20% off yesterday which meant I only paid $31.95. Bargain!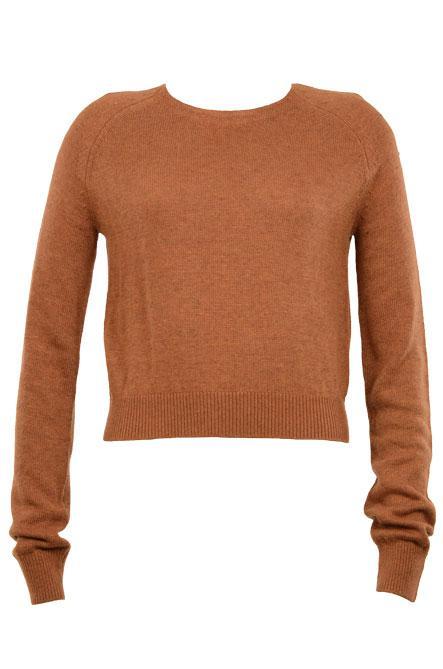 Forcast Neyla Crop Jumper $39.95

The second jumper I picked up was from the brand Princess Highway found at Dangerfield stores. The jumper is called the Arrow To My Heart Knit originally $88 was marked down to $30. This jumper is made of 39% Acrylic, 30% Nylon, 17% Wool and 14% Mohair so it doesn't feel as soft as the Forcast jumper but it will be a good basic to wear to university during the winter months. I like the larger knit on this one.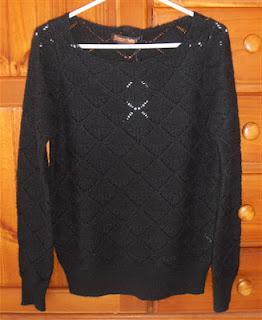 Princess Highway Arrow To My Heart Knit $88 reduced to $30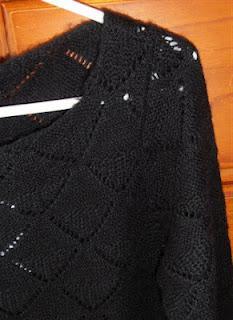 Have you been outlet shopping recently? What are some of your best buys? Please leave a comment below. I'd love to hear your latest purchases.