I am finally back and very happy to have Internet once again. I realised this week just HOW much I rely on it for, basically everything! Moving was (as expected) quite stressful as I am sure many of you are aware. I am still surrounded by boxes but things are slowly getting there.
I haven't had time to do much shopping this week but I did pop out yesterday to pick up some things for the house and may have accidentally walked into Priceline *looks sheepish*. I was recommended these items by some lovely subscribers so I am excited to try them out.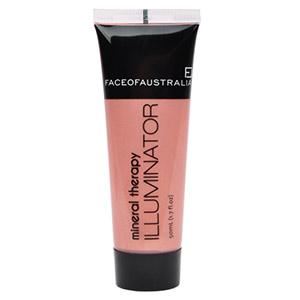 RRP $14.95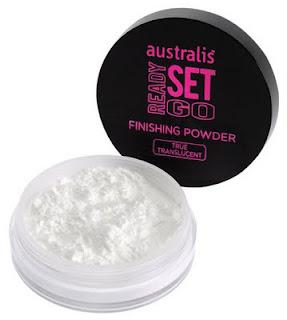 RRP $12.95
If anyone would like a review of either of these. Just post a comment in the section below. I have read good things about both of these products so I have high expectations.
In other news....
Now I am settling into the new place I want to subscribe to a beauty subscription service. At the moment I am deciding between
Lust Have It
and
Glossybox
but want to read a few more reviews first. If anyone has feedback from either of these services or any others I'd love to know about it.