About a month ago i won a Facebook competition and won some real techniques brushes i was allowed to choose which set i wanted so i choose the core collection.
The brushes have a shiny orange handle with a black rubbery end they come with a case/stand.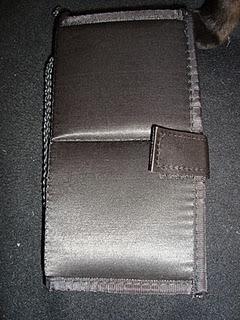 Panoramic case
dual carrier and stand keeps brushes organised on your counter or on the go.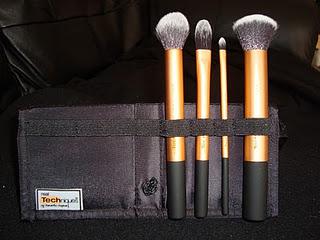 This is the stand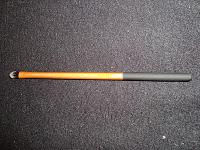 Detailer brush
precision cut to effortlessly conceal problem areas or use with lipstick for long lasting shape and definition.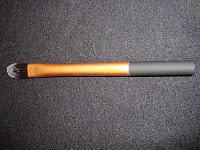 Pointed Foundation Brush
use with liquid foundation to build custom coverage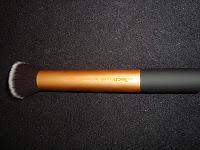 Buffing brush
ideal for full coverage application of powder and mineral foundation.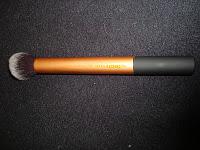 Contour Brush
delicately applies highlighter to contour or create sheer, soft-focus finish.
At a first look of my brushes they are really soft and im very pleased with them i cannot wait to try them out. 
you can buy the brushes from
http://realtechniques.com/where-to-buy
The website goes into more detail about the brushes and also how to use them you can also watch you tube videos here
http://www.youtube.com/user/realtechniques?blend=8&ob=5#g/u
This is Sam and Nicolas channel
http://www.youtube.com/user/pixiwoo?blend=1&ob=4#g/uThe descriptions of the brushes are the official ones from the packaging


Have you tried any of the real techniques brushes? or thinking about trying them?