Hi Pouties..
Today's post is to show you what life of a beauty blogger is… her happiness… her sadness and how it revolves around beauty!!
I am sure all my blogger friends will understand the depth of today's post …
So I present to U …Life of a beauty blogger!!
Once upon a lonely time… a girl name PINK POUT was very sad!!! She was all stressed and lonely….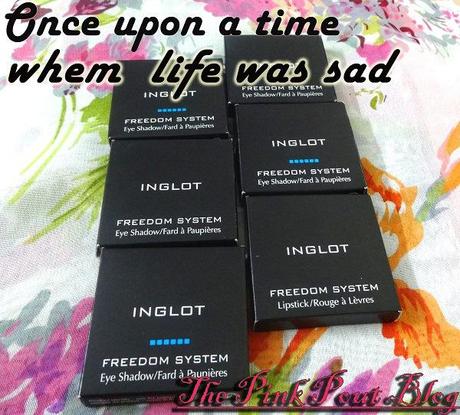 And then…. there was knock on her door (it was office actually!!)…..it was happiness packed in a small box :D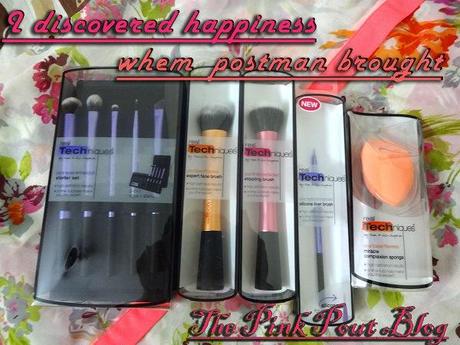 She couldn't help but stare and stare!!!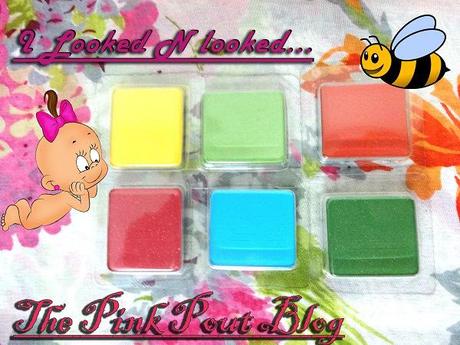 She went back home and played around!! She was like a little girl receiving the latest Barbie in town….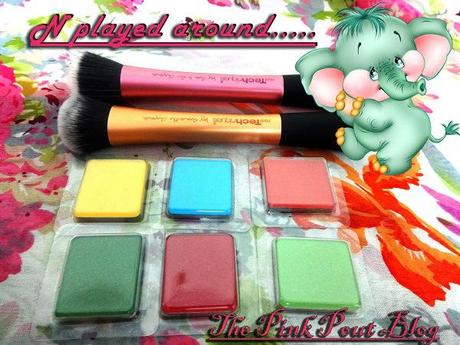 It was colors al around… the gloominess had far gone and she was murmuring a fresh and happy song….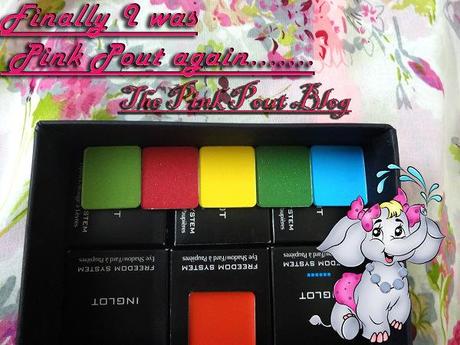 The sadness had finally said good bye… this is how she came back to say U guys "HI"
Guys… I had to make it sound a little dramatic if you know what I mean!!! After all it was real techniques haul and also I had to tell you guys how I could finally get back!!
Enjoy….. N yes I bought these very bright eye shadows and a lipstick refill from Inglot.. so yay…yet another haul!!!