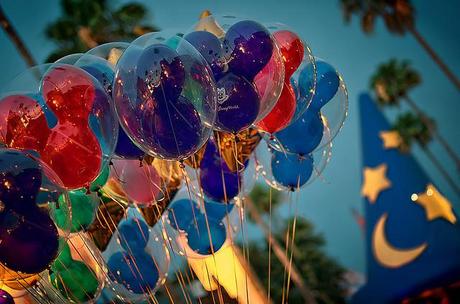 We are getting married in June and are looking at going on a 'familymoon' in early July with our two boys who are 4 and 2. We are looking at roughly £1500-2000 for 7-10 days. As the boys  are still quite young we are looking for somewhere that has plenty to keep them amused and maybe a kids club to give me and my partner an hour or two on our own. Ideally we would like all inclusive and are interested in both short and long haul holidays. Any ideas or recommendations you could give us would be great.
Thanks in advance
Fiona and Paul
For your price range, in July, Europe is probably your best option – which, considering the weather in summer, is no bad thing, and it's always nice not to have to travel too far to get somewhere nice (especially with kids)! As you want somewhere all-inclusive, your best option would be to get in contact with a travel agent like First Choice, Thomas Cook, or Travel Counsellors.
I've had a look online to get a few ideas for you, bearing in mind your budget – I've just used a random date in early July for these though so obviously prices could change according to when you actually want to go and where you want to fly from. But hopefully this should give you some idea of what's out there.
Thomas Cook have some of the best choices for family holidays. For example, you could stay for a week at the four-star Rhodos Maris in Rhodes for £1686 for the four of you – there's a kids' club on-site, plus a spa and a whole host of other activities that you and your husband could enjoy.
Also with Thomas Cook, on the Spanish island of Fuerteventura, there's the Barcelo Castillo, which also has a kids' club and you can use the thalassotherapy centre at its sister resort if you want some real relaxation time. A week there will cost around £1894 for the four of you.
It really depends what kind of thing you want for your trip away – what kind of resort you're after, whether you want to be near the sea or town etc… I'd suggest having a good look at a few travel agents' websites at destinations that take your fancy which will give you some idea of what's available and help you narrow your choice down. Generally though, you're likely to find especially good value (and good resorts for families) on the Spanish islands and coast especially, and also in Greece – and the weather for both at that time of year is going to be perfect (and hot!) for a beach holiday.
Photo courtesy of Joe Penniston