Once again, Puro has come to a great idea and made cases for smartphones and tablets in the colours of the flags. Naturally, we will take a closer look at a UK flag case, this time for iPad mini.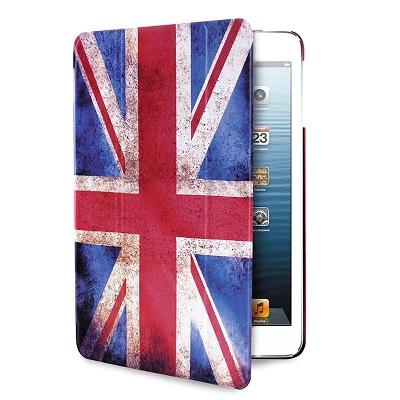 PURO Zeta Slim Case with UK FLAG reliably protects your iPad mini from dust, dirt, stains, and prevents scratches. The manufacturer guarantees excellent quality, durability, and superior style so your iPad will always look like new. PURO Zeta Slim also supports "sleep function". When closing the case, iPad automatically goes to sleep, and when you open the front cover – it is ready for use.
Designed to be extremely thin, Puro Zeta adds almost no bulk to your iPad, which will be thicker by only 5 mm, but at the same time it will be provided with complete & reliable protection. The case can also be used as a handy two-position stand; one is convenient for watching videos and pictures, the second – to work with documents, reading e-books or surf the web.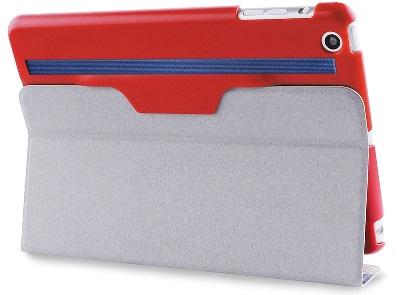 PURO Zeta Slim UK FLAG case for iPad mini is designed specifically this little Apple tablet and is fully consistent with its size, meaning that it leaves all ports, camera and controls accessible. You can use the iPad, but also charge and sync it without removing the case.