Today we present you attractive mobile cover by Puro that will perfectly match with the color of your iPhone 5C! 
A renowned manufacturer of mobile accessories, Puro, revealed their new collection of covers, specifically designed for iPhone 5C. With its camouflage texture, available in several colours, this iPhone 5C Camou Soft cover will provide a perfect fit for your brand new Apple smartphone.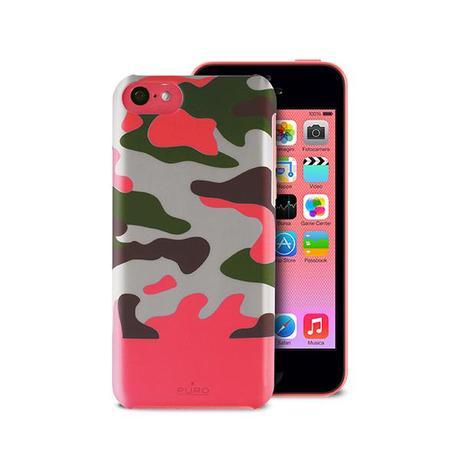 Camou Cover for iPhone 5C by Puro
Thanks to an ultra slim design, the case will not add any extra bulk or thickness, and therefore will not sacrifice the look of your colourful iPhone 5C. The Camou cover is characterized buy its soft touch, however, it provides durable protection from bumps and scratches. Since it is custom-made for the latest iPhone model, you will always have free access to all ports, buttons and other functions of the phone. In addition there is a discreet Puro logo on the back of the cover.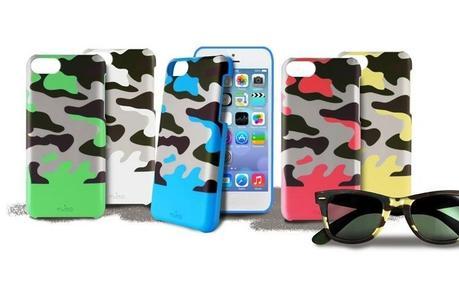 Camou Collection for iPhone 5C
This trendy case is available in the same color options as the iPhone 5C itself: white, pink, yellow, blue and green, so you can find a case to match the colours of the phone, or you can make different combinations.
For more Puro iPhone 5C covers, visit the  link below:
http://www.mytrendyphone.co.uk/shop/iphone-5c-puro-224065c1.html