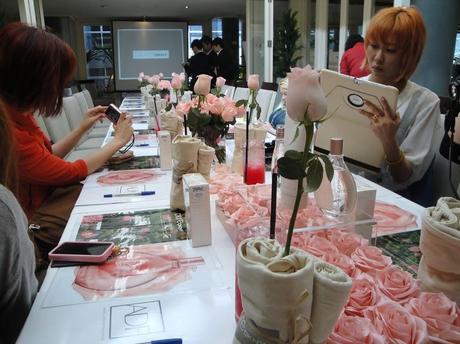 Went to the launch of PURE DKNY Fragrance – A drop of rose recently and the venue was beautifully decorated with pink roses everywhere!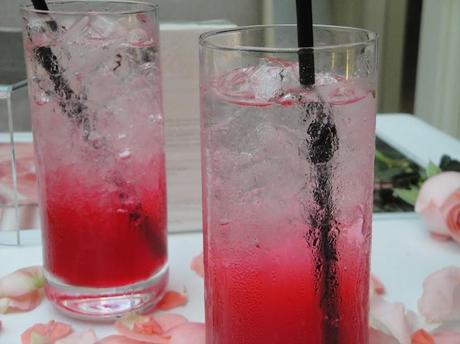 We even had rose drink that goes along with the theme.
The drink was pretty nice! I love it!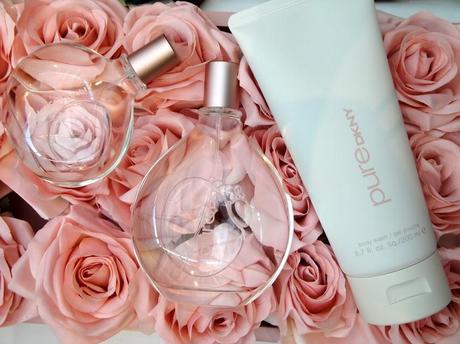 PURE DKNY rose uses roses from Turkey where each flower is handpicked one by one in the cool pre-dawn hours.
They are later rolled and processed into essential oil of rose, a potent raw material that's later incorporated into the fragrance.
The resulting fragrance is rose in its simplest incarnation, straightforward but soft, uncluttered and a very true representation of a garden rose with none of the heaviness of an old-fashioned flora.
I love the simplicity of the fragrance's bottle.
I also love the sweet but not over-powering rose scent that is suitable for everyday use.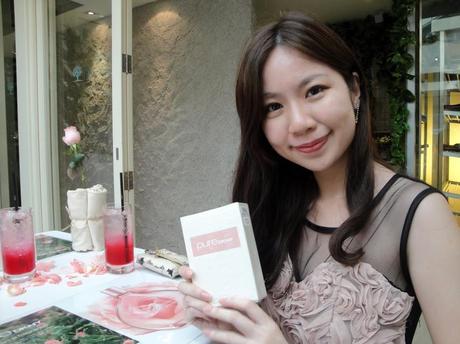 The packaging is made of 100% recyclable glass and aluminum components.
pureDKNY a drop of rose EDP  50 ml – S$96
pureDKNY a drop of rose  EDP  100ml – S$132
pureDKNY a drop of rose Body Butter 150ml – S$62
pureDKNY a drop of rose Body Wash 150ml – S$43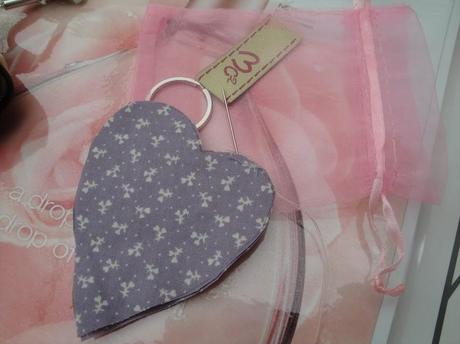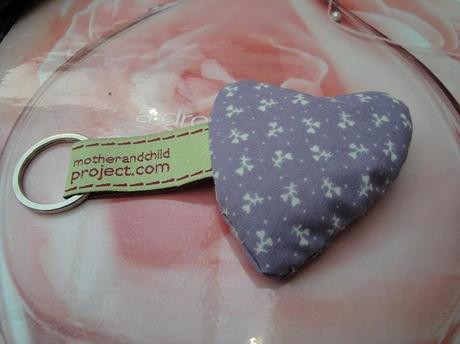 We even had a sewing session conducted by Motherandchildproject.
This was really stressful as I learn a new sewing method - back stitch.
Everyone concentrated on finishing the sewing before we eat anything. lol. How dedicated bloggers!
Mother and Child Project was born when in 2005 where the founder, Anna decided to marry both her passions- working with disadvantaged woman and fashion design. She started to train woman to sew and to make a range of products she designed. Many of these ladies were single mothers or women recovering from psychiatric illness and their newly acquired skill became their source of income.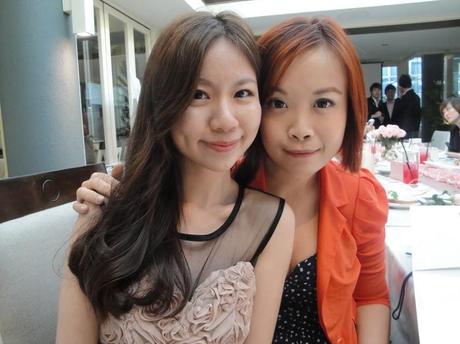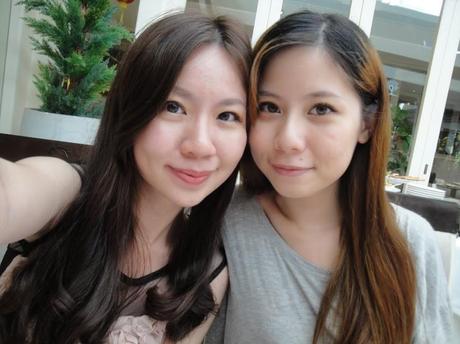 It was a pretty enjoyable session!
If you love light floral scent, this is something that you should check out!
This fragrance is exclusively available nationwide at all major department stores.