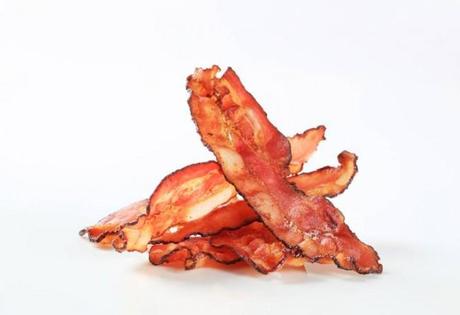 According to an article in Wired almost anything is better with bacon – it's been mathematically proven.
Mail Online: Forget salt and pepper – BACON is the ultimate seasoning: Research shows rashers make almost all food taste better
Do you know something that doesn't go with bacon?
More
Mission Impossible?
Bacon Trending on Twitter
You Just Have to Love It