Hi all!
As promised, here is my May 2020 project pan update.
I made progress on a few and did not make much progress in a few other products.
Lets get discussing.
Primer : I finished Kiehl's Glow formula skin hydrator. I knew this would be an easy target and that is why I picked it. Also I have quite a few mini primers laying around, which I need to either use up or declutter.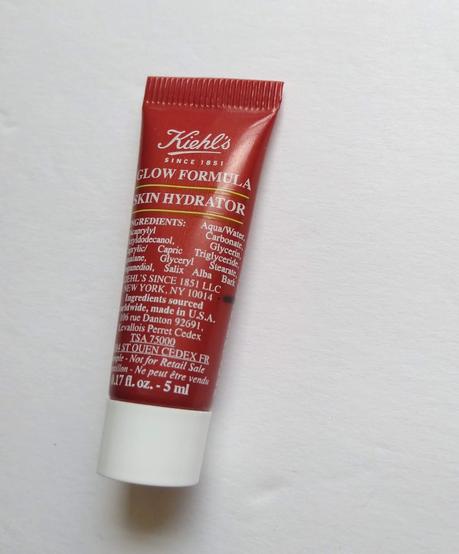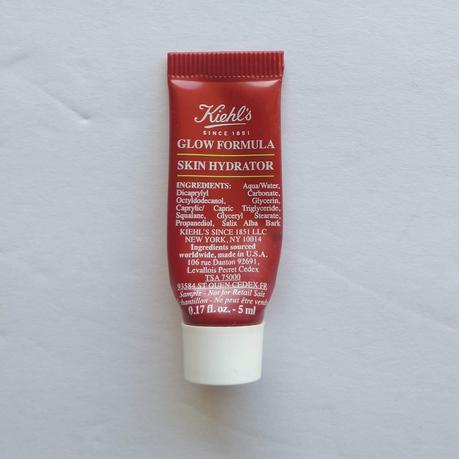 Complexion : Last month was the most I ever used the I
T cosmetics CC cream
 It is actually quite a nice foundation. Though it is marketed as a CC cream, it gives a nice medium coverage. I don't like the shade much, as I got it before they expanded their shade range. But I have been making it work. If I find a good shade match, I might repurchase it. 
Initial weight = 14 grams
Current weight = 13 grams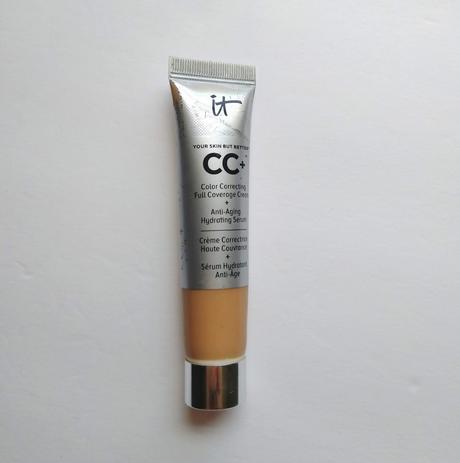 Concealer
: I found ways to use these two concealers on my face to brighten. I only need very little so I am not expecting major panning. I like the finish of this concealer, true to it's name it does make the skin look like it has a filter. 
Initial weight
Medium 22 = 26 grams
Medium 24 = 24 grams
Current weight
Medium 22 = 26 grams
Medium 24 = 24 grams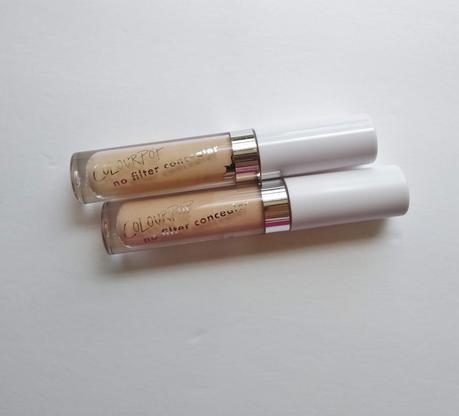 Blush
: This is a product where I did not make much progress. I think the pan has dried out. While I cant get much on a brush, I can get quite a bit on my fingers with a bit of a pressure. I will try my best to use it, but if I get frustrated, I might declutter it.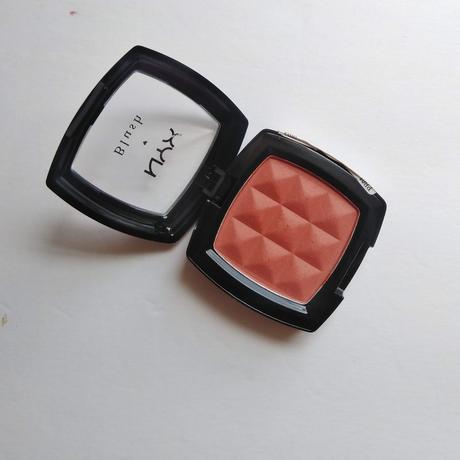 Highlighter : I have a few issues with the 
RMS beauty living luminizer.
It does not really set on my face. It stays slightly tacky and I don't like that. I also don't like the undertone of it. It has silver shimmer which I don't always like on myself. I will give it one more month and assess if I want to continue with it or declutter it.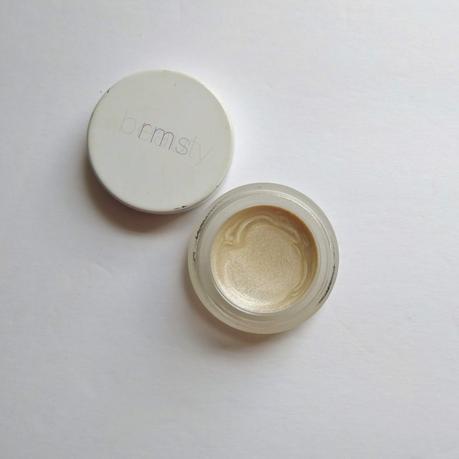 Lips : I really have been enjoying 
Revlon colorburst lip butter
 in Pink Truffle. I made good progress on this one too. I will finish it in a few weeks. I love this formula, love the shade. I am really sad that I am going to pan this one.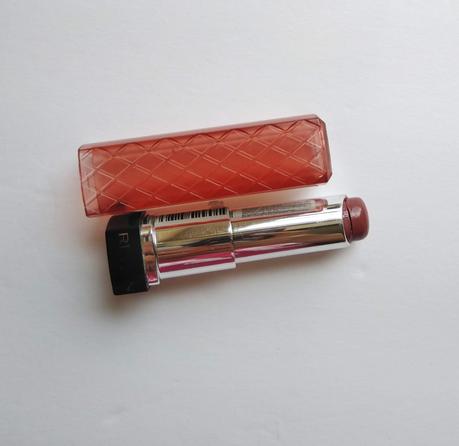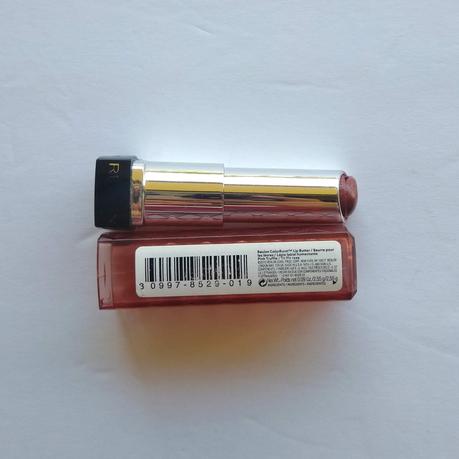 Eyeshadow
: I might have to remove this or swap it out from my project pan. I used it twice the entire time.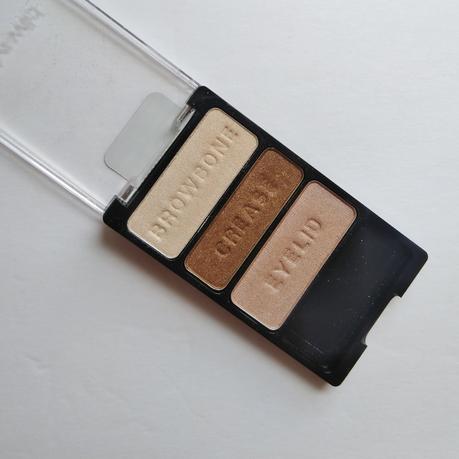 Eyebrow pencil : Used the 
NYX microbrow eyebrow pencil
for the last time today. I panned it. I got the wrong shade but I really liked this pencil. Will repurchase in the right shade in the future.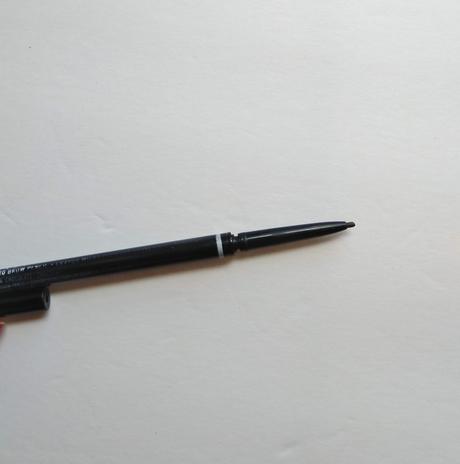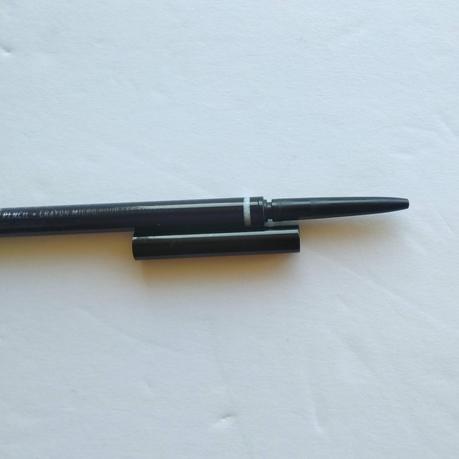 New products that I am going to bring in are both primers.
1. Tatcha the silk canvas deluxe sample (sorry about the dirty top surface. No matter how clean I think my hands are, I get the primer dirty)
Initial weight = 8 grams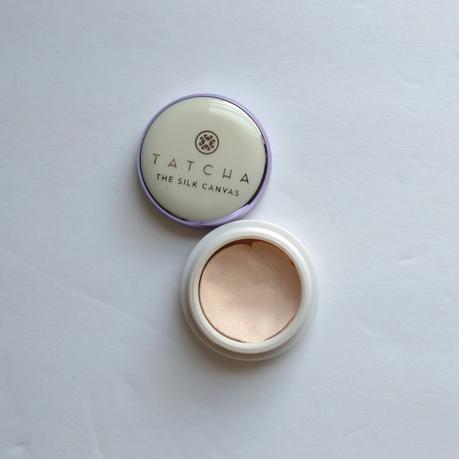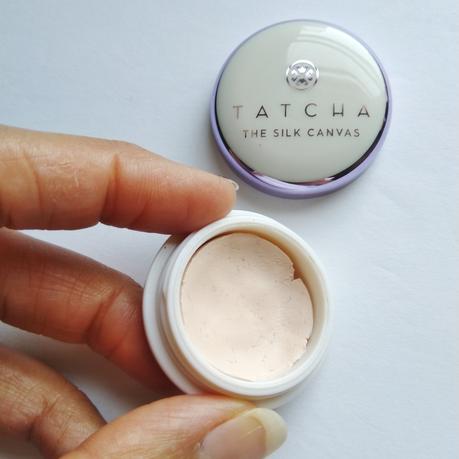 2. Hard candy sheer envy coconut water primer stick
Initial weight = 38 grams