Hi all!I have been trying a few affordable moisturizers these past few weeks and I'd like to share my thoughts with you.There are currently three moisturizers that I have been using. They are all quite affordable.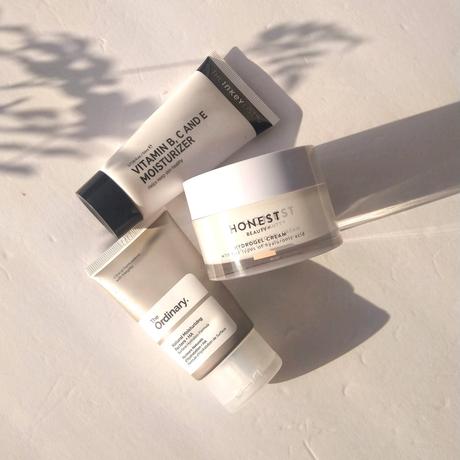 The ordinary natural moisturizing factors + HA - Very affordable product. Does not have added fragrance, does not smell like anything at all. It squirts out thick and looks opaque but spreads well on the skin. It reminds me of the CeraVe moisturizer. For how thick it looks, I expected it to be a bit more moisturizing than it actually is. It gives the skin a matte finish on application. And for me it is perfect underneath my sunscreen in the morning and an oil or a thicker mask at night. But it does not provide enough moisture/hydration on it's own for my skin. Price is $7.50 for 100 ml. I am not sure if I will repurchase.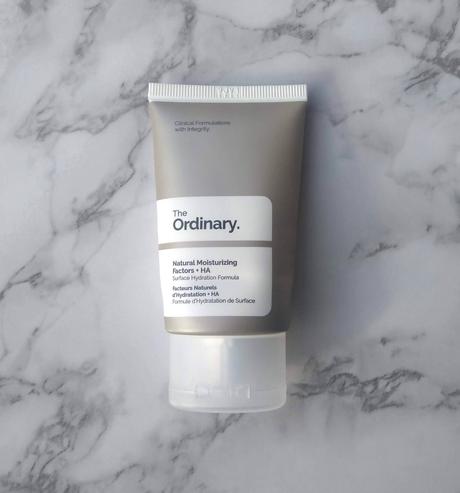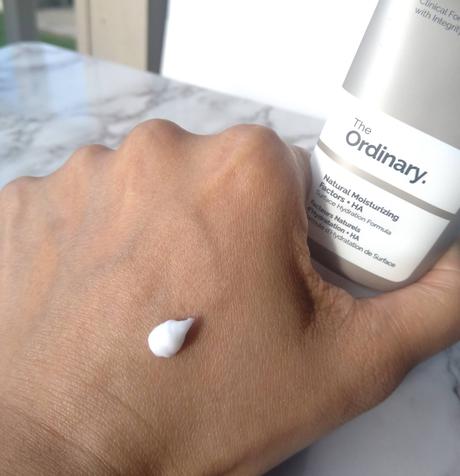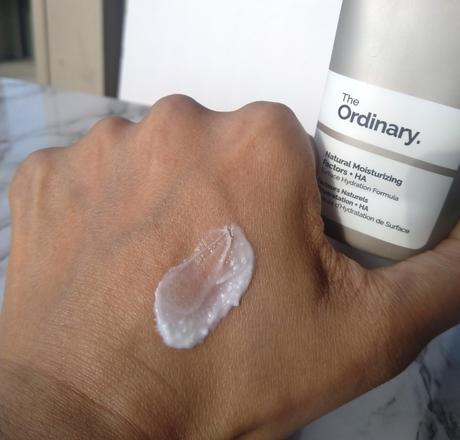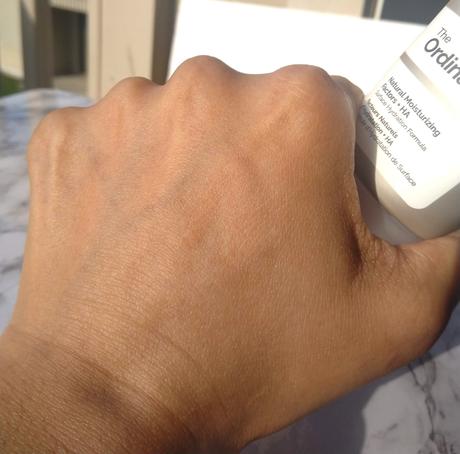 The Inkey list vitamin B, C and E moisturizer - This is another affordable moisturizer. Does not contain fragrance. Much thinner in consistency, almost like a gel. It looks translucent, compared to the ordinary. Spreads well on the skin. Gets absorbed completely into the skin. Similar to the ordinary, it is great for layering under my sunscreens, which are really emollient themselves. But on its own, it doesn't provide enough moisture for my skin. I have been mixing it with my facial oils to make it more emollient. I most likely won't be repurchasing this for that reason.Price $4.99 for 50 ml.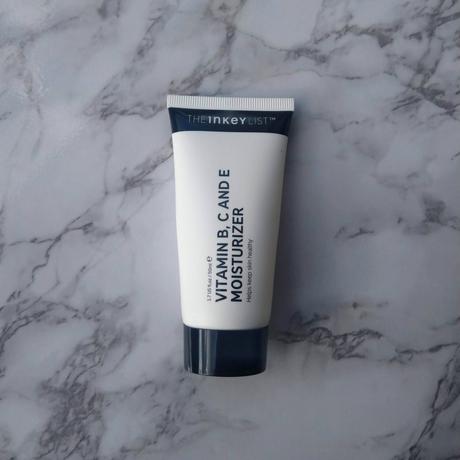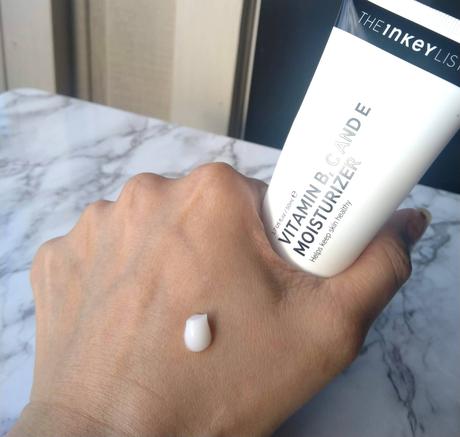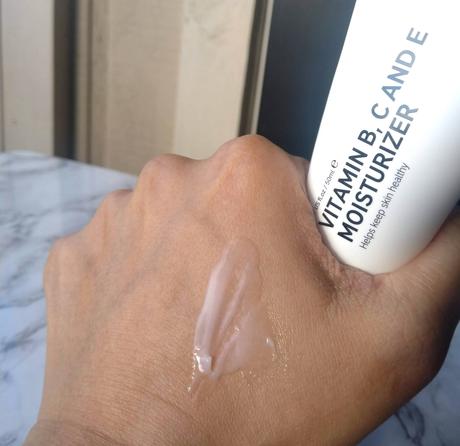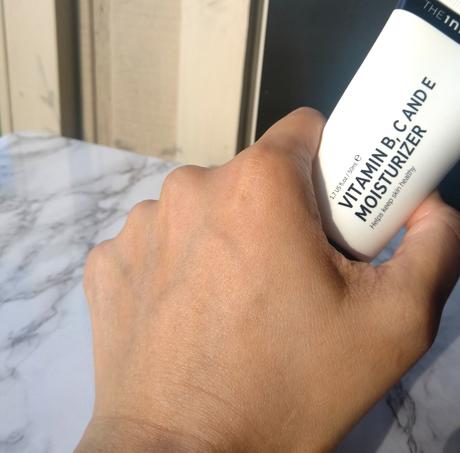 Honest beauty hydrogel cream - Where do I even begin to talk about this one? I watched a video of Jessica Alba using it in her routine and I was intrigued. She used a LOT of it on get face, but her skin looked dewy and moisturized but not oily or greasy. I was in need of a good hydrating moisturizer, so the timing was perfect. It looks like it has a whipped texture. It feels thick, but on application it transforms into a much lighter but very dewy cream. And it provides ample moisture and hydration. I apply it at the end of my night routine and by morning my skin is well nourished. It is a heavenly experience to get drenched in this cream! I am so glad I purchased this. I can see this becoming a staple in my collection. It is affordable but not as inexpensive as the other two.Price $19.99 for 50 ml.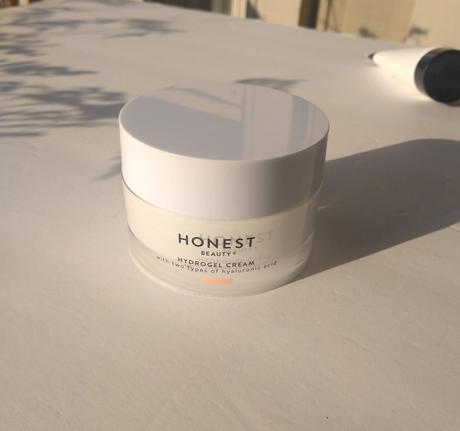 Take a look at the texture of this moisturizer. I love the texture of this moisturizer.