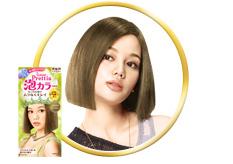 I decided to dye my hair for my cousin's wedding a few months ago. At first I was thinking to have it done at a salon, but it's quite expensive for my long hair. So I searched the internet and found Liese Prettia bubble hair dye. There are other bubble hair dyes in the market like Palty, Etude, Beauteen, etc. But I chose Liese Prettia because they have wide range of shades to choose from.
Bubble hair dyes are actually pretty easy to apply. Just lather it like shampoo and you're all set.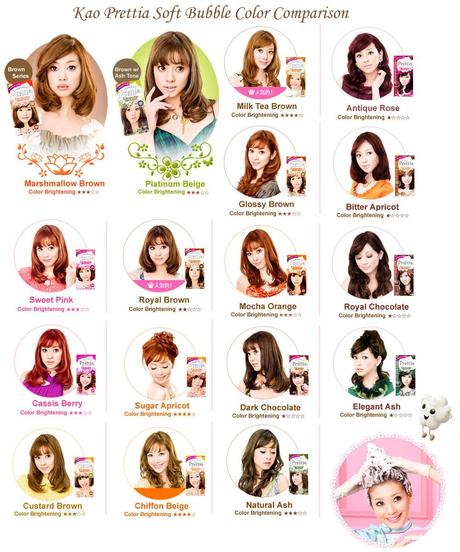 It took me a few days to decide which color to buy. I wanted to try Sweet Pink or Cassis Berry, but my mom said I should get a brown shade.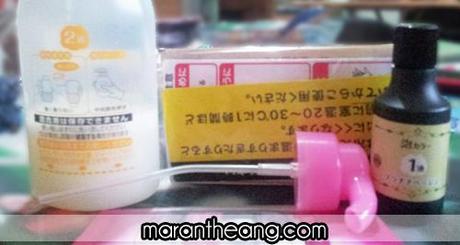 The kit comes with 2 bottle solutions (40mL and 60mL), hair conditioner (4g), a pair of protective gloves, foaming nozzle, and an instruction sheet.
The instructions are written in Japanese, but are illustrated in a way that can be easily understood. If you prefer to watch a video, here's an instruction video from Liese with an english subtitle:
If you have very long hair, then one bottle is more than enough. Trust me. I have a very long hair and still had more than a quarter of it left.
I left the dye for an hour and it didn't irritate my scalp much. I suggest doing a skin test first, even if you've already tried the product before, because chemical composition of your body changes.
The dye has a strong ammonia smell, so I suggest doing it in a well ventilated area.
The dye was a little runny on my first dispense, but it became more foamy after a few squeezes. If there's a left over of the dye, throw it away. Do not keep it.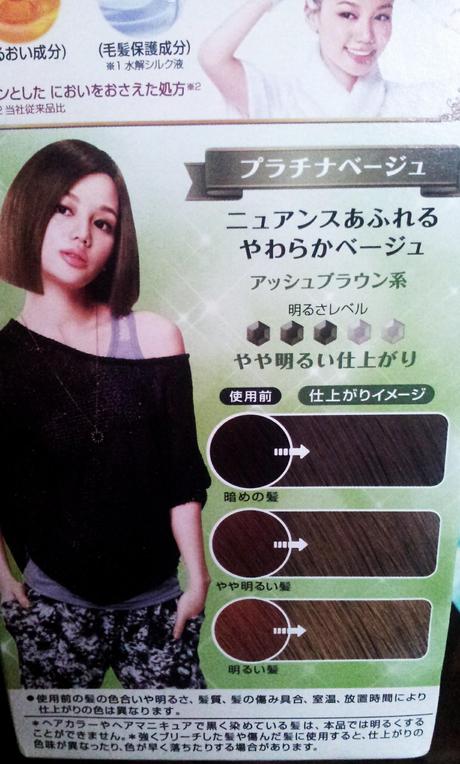 On the box, it shows the outcome to expect depending on your hair color. You'd have to bleach your hair if you'd like to achieve the same as the model's hair color.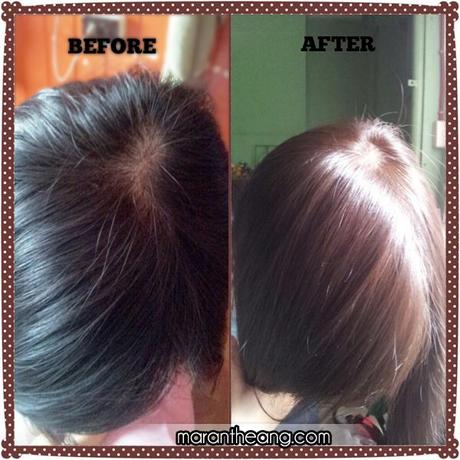 You'll immediately see the result after drying your hair. For me it took a few days for the dye to be noticeable indoors.
My hair also felt really smooth and silky after blow drying — and it felt that way for a month.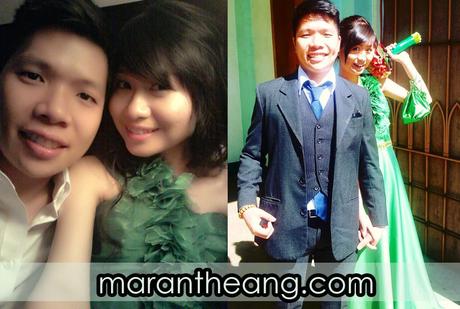 Liese Prettia bubble hair dye is permanent, and the results are pretty long lasting. It's quite expensive for a box dye, but I am satisfied with the result.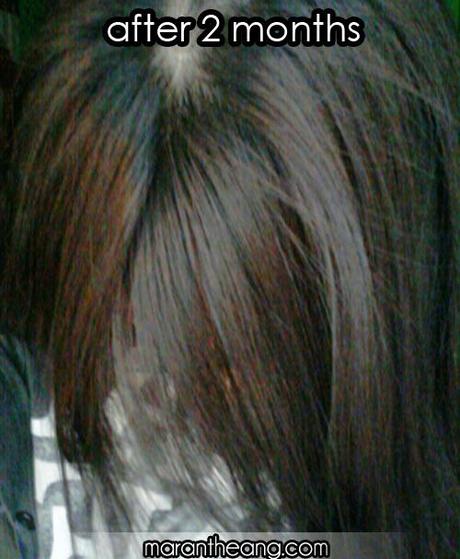 Roots are already starting to show. Now I want to try a new color.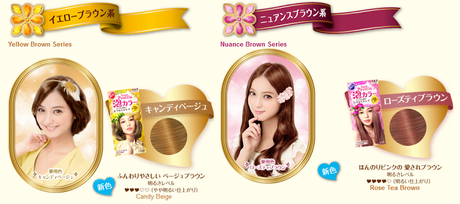 Prettia has just released two new colours: Candy Beige and Rose Tea Brown. I want to try Rose Tea Brown next, but I'll have to wait until it's locally available.
Have you tried bubble hair dye? If yes, what's your favorite brand? If no, will you try it?
Summary
Packaging





Smell/Odour





Staying Power





Ease of use





Value





Overall





Pros: Very easy to use. Made my hair smooth and silky. Generous amount of solution. Long Lasting.
Cons: Has a strong ammonia smell. Quite expensive.
Where to buy: Watsons, eBay
Price: I bought mine on eBay for PhP690.00