Happens to me All the Time, TRUE TO LIFE EXPERIENCE: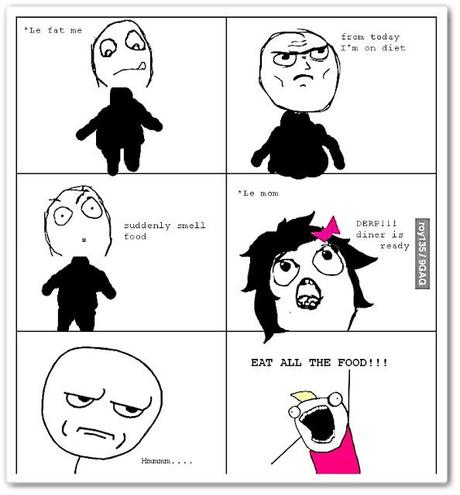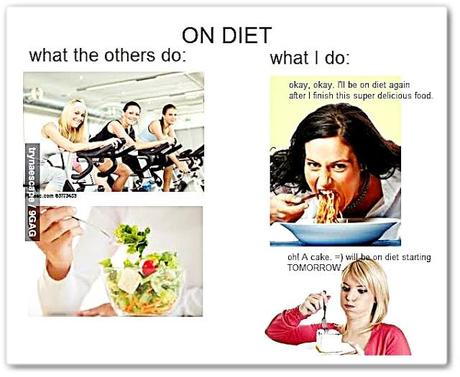 Good thing I  get to discovered MySlim Yerba Mate Drink, it is a delicious and refreshing drink that does three things: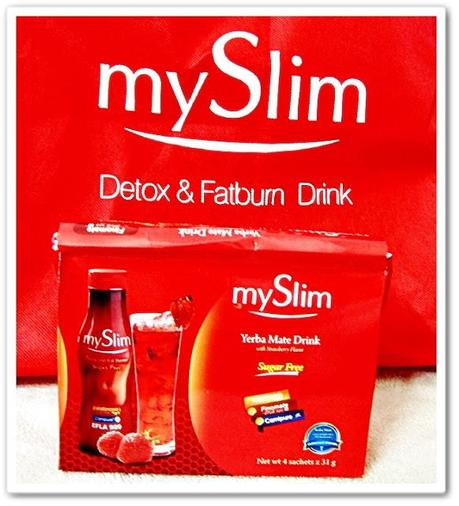 Detoxify Boost Energy Burn Fat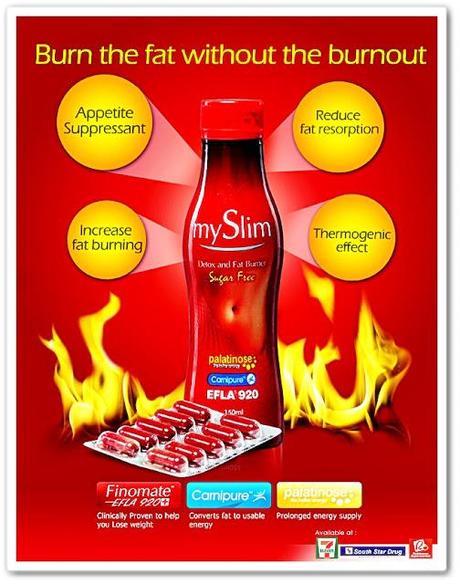 The science behind this sugar-free drink are these 3 Active Ingredients: 1)   Palatinose – Controls the release of glucose into the blood, Stable energy levels for a longer period of time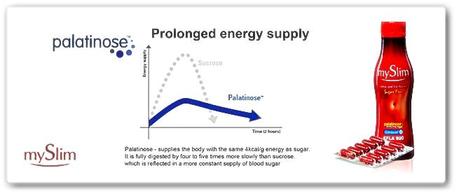 2)  Carnipure – Burns fat into energy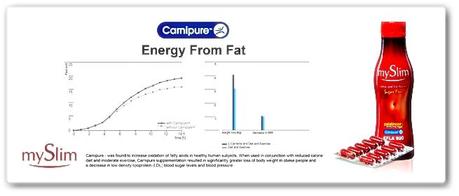 3)   EFLA920 –  Suppresses appetite, reduces resorption of fat and increases fat burn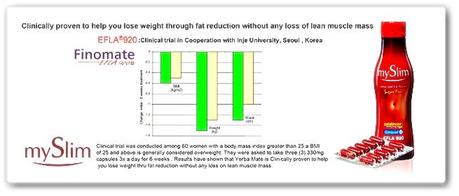 On top of everything mentioned above, It improves physical and mental performance, provides antioxidant protection and activates the metabolic process. In short, you are not only getting Slimmer but also getting healthy and achieving a Youthful glow.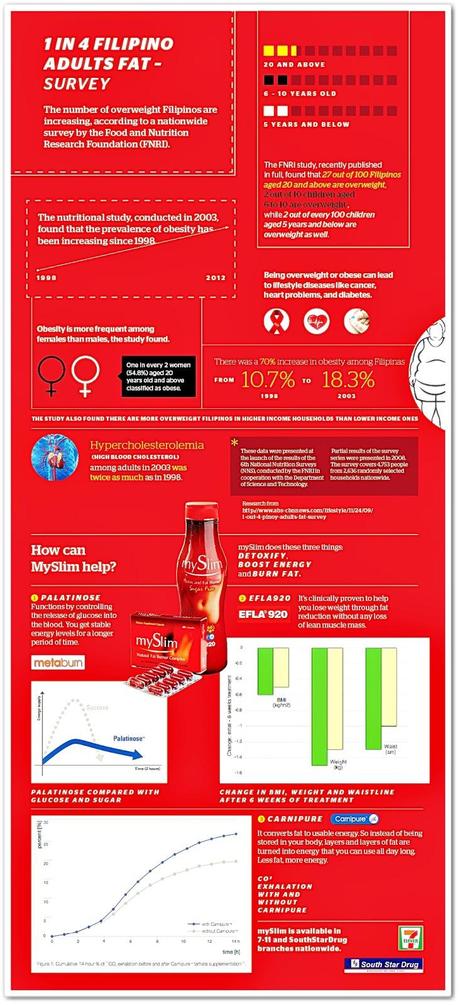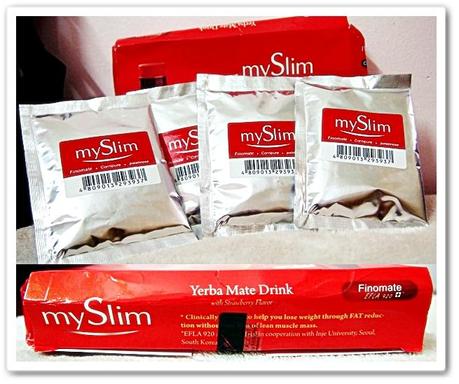 Get that Perfect Body that will fit any season and occasion with MySlim Detox and Fat burner Drink NOW!!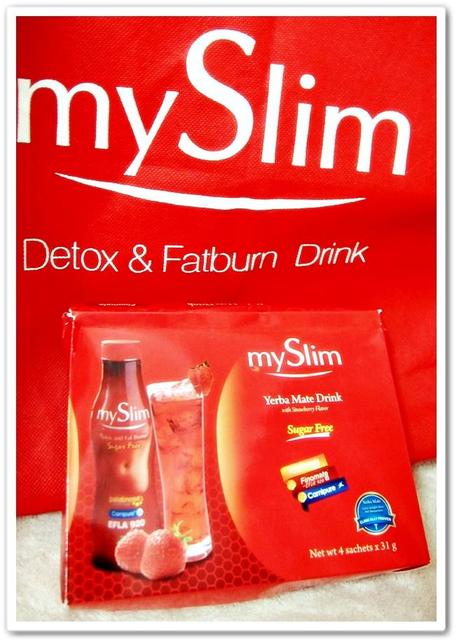 For more information on MySlim, visit their FaceBook Page HERE