SSSHHHH…I have a secret to share Oh well it wont be much of a secret then. But this one secret is such a good one I dont mind sharing it with the world. So my girlfriends I hereby share my experience with you of a fabulous online store that has me in awe. I am talking about Pretty Secrets.com 
PrettySecrets.com is your one stop shop for buying women lingerie, workout clothes, lounge wear, night wear, shape wear  and of course a special bridal collection for the bride to be. Weather you are looking for sensuous lingerie or everyday comfortable lounge wear, you will get a wide range of brands to choose from. There is something for everyone at Pretty Secrets, weather you are on a budget or a splurge queen. With the vast variety and numerous categories to choose from
Placing the order quiet easy. If how  ever you have any doubt there is a chat line always open to answer your query.
Once my order was placed I got the delivery the very next day in the evening. Isnt that awesome?
I love love love the way it was packaged. A cute pink cardboard box is enough to bring a smile on a girl's face. Inside the box my night wear was safely and sweetly wrapped in a soft white sheet. I couldnt wait to open it and there it was.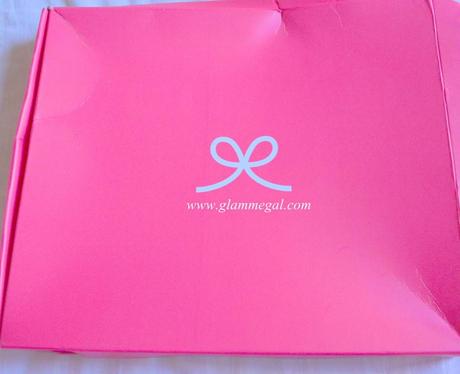 This is what I ordered.I love the quality of the product. The color and shape and size were exactly as mentioned on the website. The fabric is very soft and comfortable. I absolutely loved this piece and am definitely going to order again.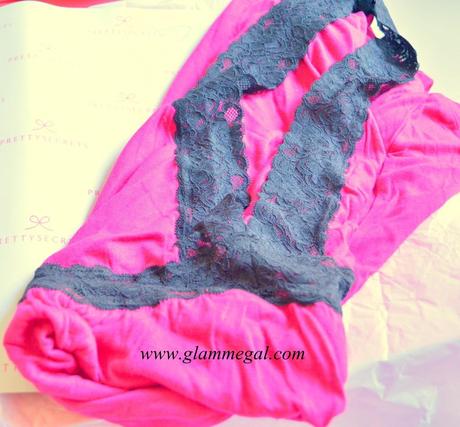 Another thing to keep in mind while shopping from PrettySecrets.com is to check all the wonderful offers going on the website. Isnt that sweet.
I am very happy and a satisfied customer and will be sure to check out some other stuff pretty soon.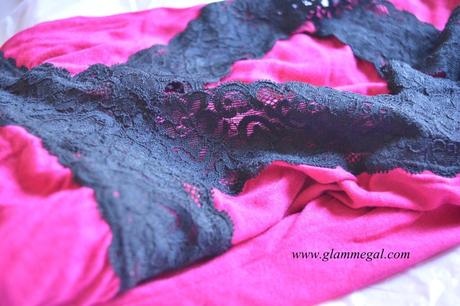 Meanwhile if you dont to miss out on any offers and awesome deals from Pretty Secrets then you should follow them on the various social media platforms.
Facebook, Twitter, Instagram, Tumblr, GooglePlus, and Pinterest.
Go go go girls..soemthing pretty is waiting for you at Pretty Secrets.com
Related
You Might Also Like
INGLOT FREEDOM SYSTEM RAINBOW EYESHADOW 102 REVIEW
COLORBAR ULTIMATE MOUSSE FOUNDATION REVIEW SHADE CAFFE MISTO
NYX PARDON MY FRENCH REVIEW AND SWATCHES
COLORBAR VELVET MATTE LIPSTICK HOT HOT HOT REVIEW AND SWATCHES
WOE BE GONE SOAP BY BURST OF HAPPYNESS
Bourjois Blush 03 Extrait Review and Swatches
Maybelline Pink Alert Lipstick POW 4 Review and Swatches
COVERGIRL TROPICAL FUSION EYESHADOW: THE PERFECT SPRING EYESHADOW PALETTE
Tags:
buy lingerie, indian online shopping, online shopping, online shopping in India, pretty secrets, shape wear