I am one accessories freak! I have this yearning to have all the pretty accessories and jewels of the world in my closet! No I am not greedy - just like all things beautiful! :)
When Shop Miss A provided me the opportunity to review their website and accessories - Well, I did turn greedy for a while! :D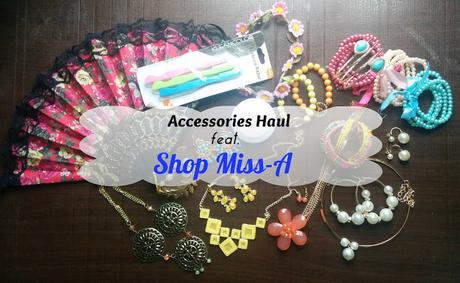 Shop Miss A
is a unique US based online portal that carries a variety of jewellery, accessories, makeup, trinkets, etc. all for just USD 1 each. Yes,
everything listed on the site costs 1$ only
.
They ship
worldwide
and shipping rates are nominal.
In the makeup section, one can find products from a lot of US drugstore brands like ELF, LA Colors, Kleancolor, etc.
Orders placed are processed and shipped in a day or two and the package arrives in about 10 days time to India.
Take a look at what all I hauled from Shop Miss A -
I had an assorted haul including jewellery, makeup and other accessories.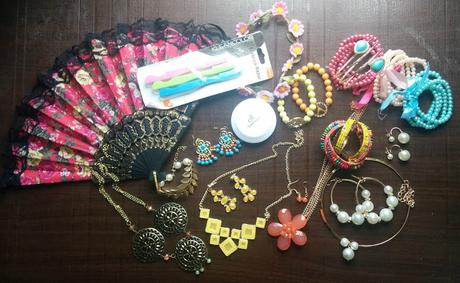 THE ENTIRE HAUL FROM SHOP MISS-A!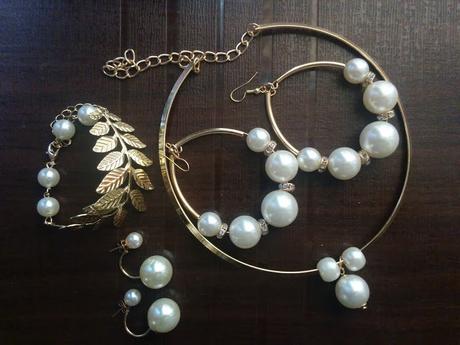 WHOLE LOTTA PEARLS!!!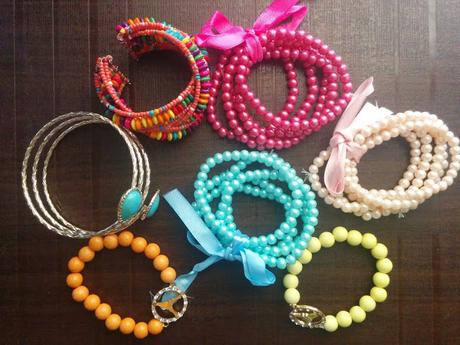 BRACELETS GALORE - MORE PEARLS & BEADS!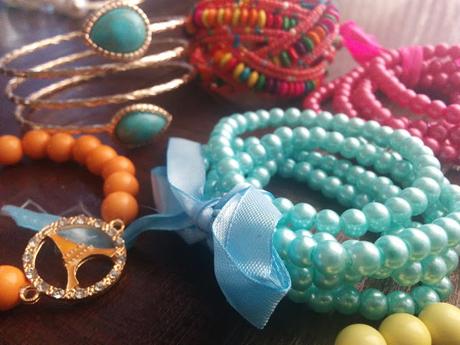 THE BOHO ME IS CONTENT NOW!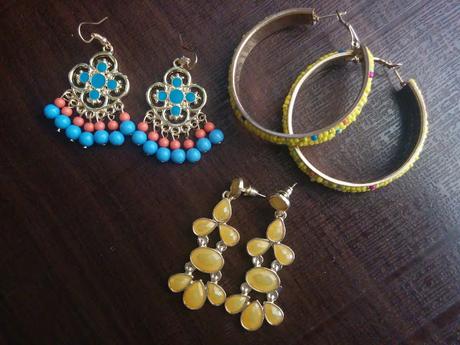 BRIGHTS RULE THE ROOST FOR ME!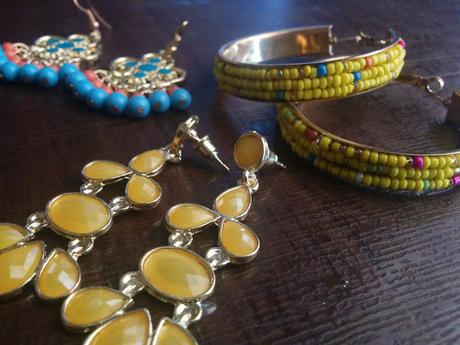 MELLOW YELLOW, PRETTY FELLOW...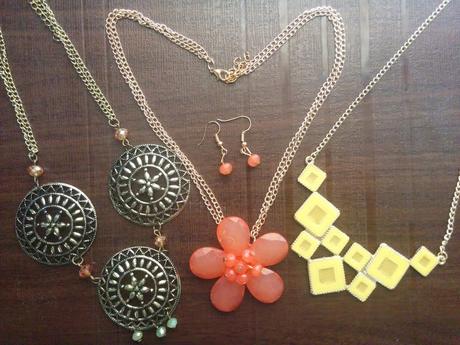 WAITING TO BE ADORNED....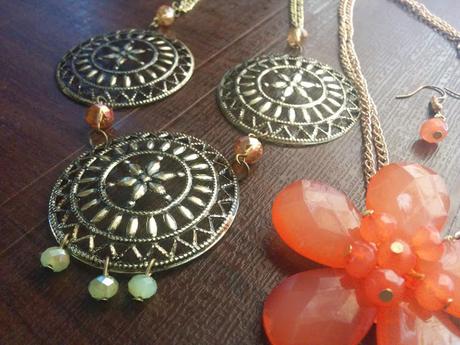 WHEELS OF BEAUTY!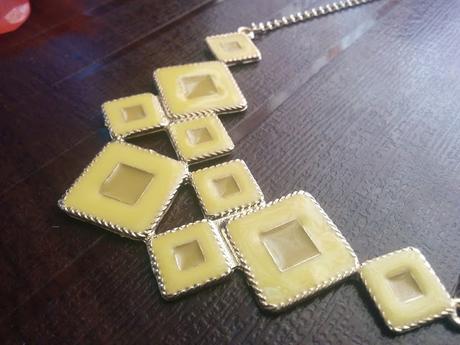 I AM GOOD IN GEOMETRY TOO!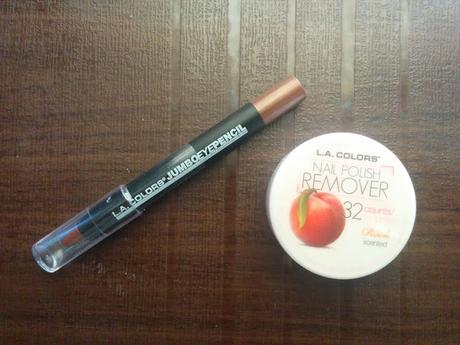 CAN MAKEUP BE LEFT BEHIND? SOME LA COLORS FOR THE KITTY...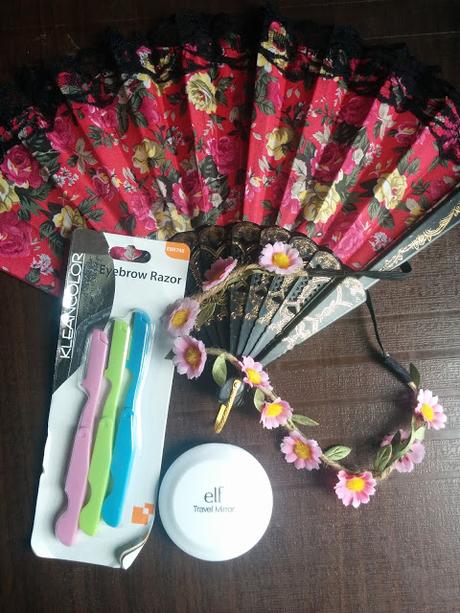 OF FANS & FLORALS..AND RAZORS & MIRRORS TOO!
This completes my haul.. If you haven't checked out Shop Miss A yet, I highly recommend you to take a look at this awesome shopping portal soon and haul up some beautiful trinkets for your closet! :)
PR Sample.