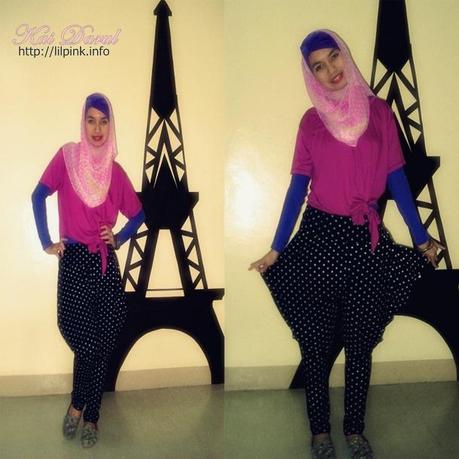 Hype on Lookbook.nu please!
I just love playing dress-up after every hectic schedule due to excessive exams and quizzes. I just feel relaxed once I do not look as haggard as I was during the exam.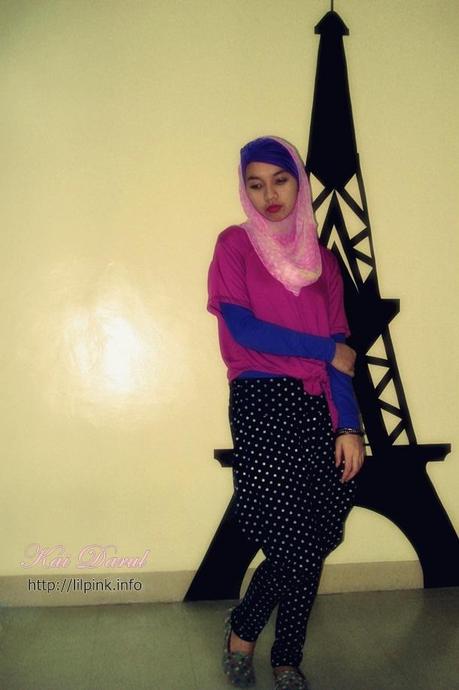 Harem Pants and Oversized shirt from Gaisano Iligan; Shoes from Seven Seven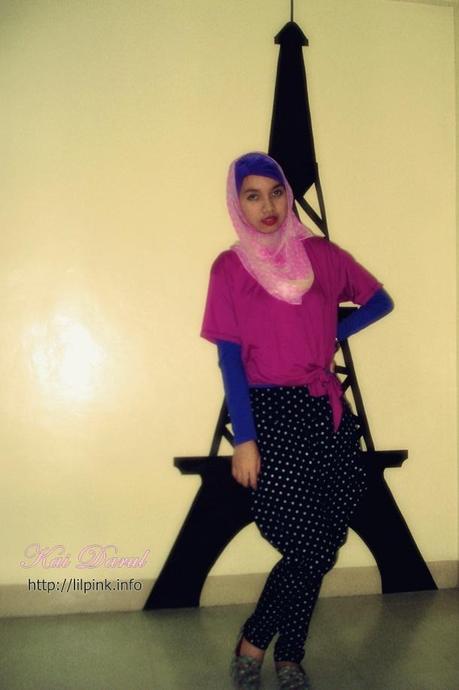 Turban and bracelets by Bubbles; Hijab from SugarScarfbyRiqa: Inner Top from Thrift Shop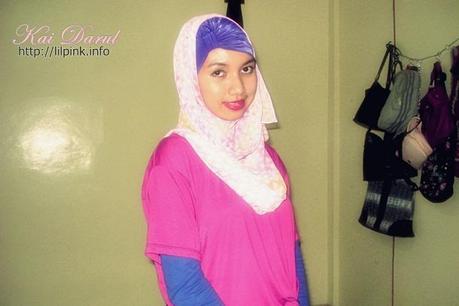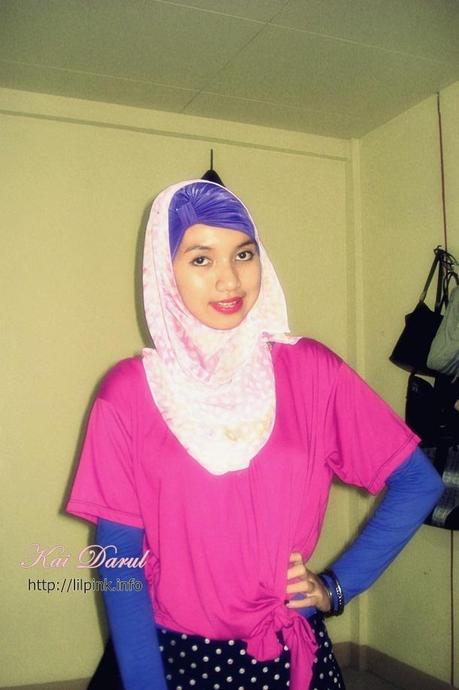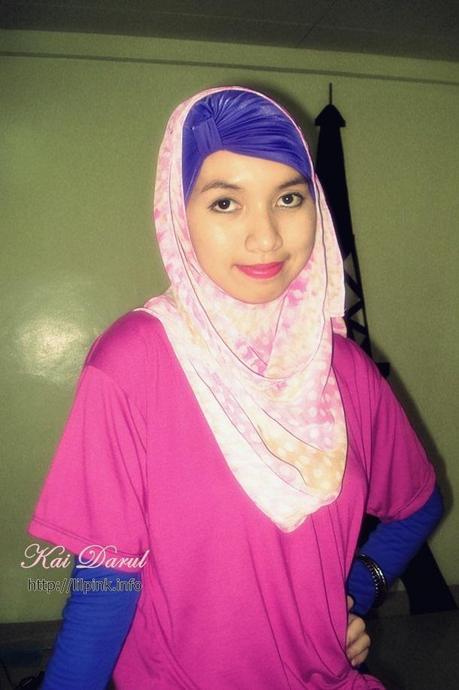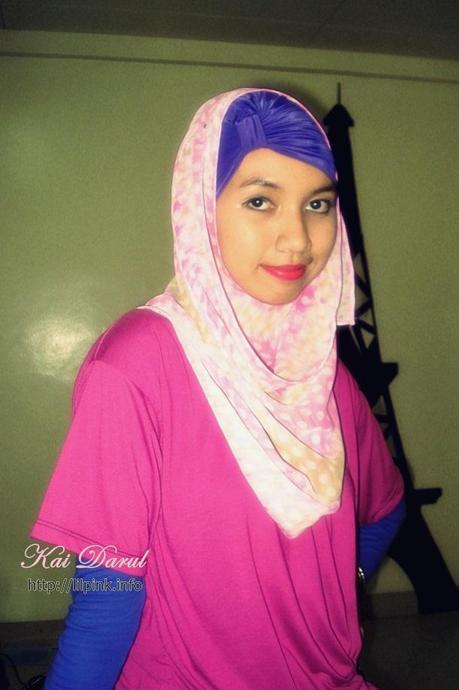 Love the colors of my look for that day. They are so chic and elegant.

Anyway, did you notice my watermarks? I am using Kai Darul starting now instead of the usual Ayah.

And yes, I am loving it. Yay!
How do you cope with stress?