Created for those who travel frequently, PlugBug World from Twelve South turns out to be the perfect companion for those who demand maximum portability for their devices that need charging on a daily basis.

The PlugBug World is actually all-in-one charger that plugs into a standard MacBook power adapter, adding it additional USB port, allowing user to simultaneously recharge an iPad, iPhone or iPod along with MacBook. Used as 2.1-Amp USB charger for iPad / iPhone, it can charge these devices twice as fast as the standard supplied adapter.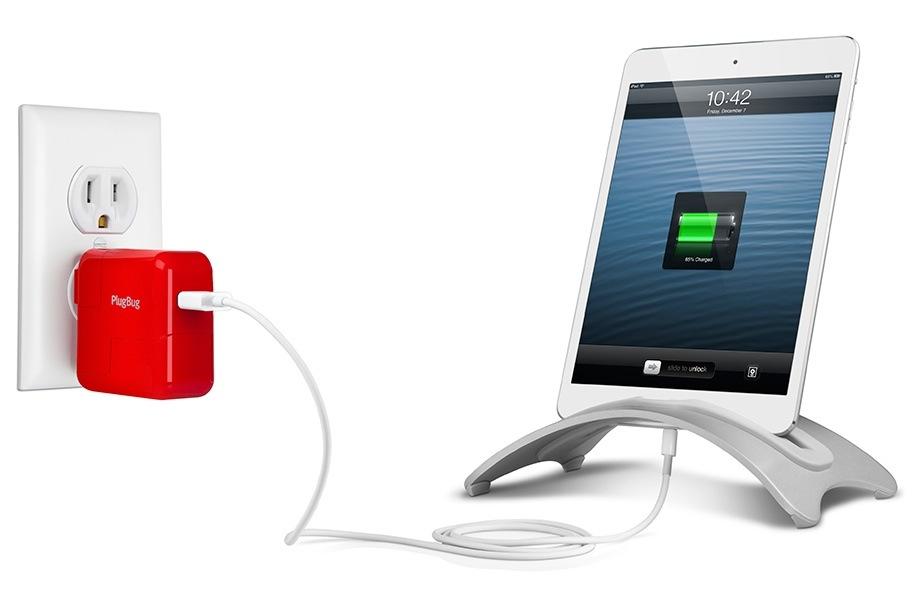 With five different international plugs, you can instantly charge your iPhone, iPod, iPad, iPad mini and Mac virtually anywhere in the world (UK, Continental Europe, Australia, New Zealand, North America, Hong Kong, Singapore, China, Japan and a number of other countries.). This product is priced at 43.30 GBP. Is it worth it? Yes, given the quality of the product (quality typical of Twelve South), the great portability, ease of use and the presence of five adapters for international outlets.