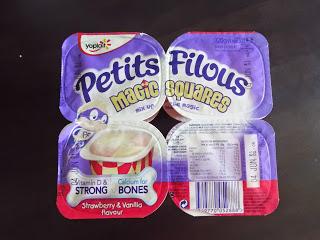 Petits Filous newest product, Magic Squares, and they are mixing it up - available in two delicious varieties, strawberry & vanilla flavor and raspberry & vanilla flavor. Petits Filous contains both calcium and Vitamin D which help build strong bones.
The kids are fans of the Petit Filous quadrant yoghurt as they taste great. Perfect for snack time, packed lunches and play dates.Just like Petit Filous we also love mixing it up! Play time that is.Below is my list of great ideas for the perfect play dates:
Baking

- Kids love baking cakes, whether from scratch or from a kit, but what they like best is getting to eat what they made.

Garden Picnic -  A simple, fun and timeless activity - putting a small picnic together and eating it out on the garden grass, the kids love this mini adventure.
Crafts -

As long as you can live with a little mess, crafts are a great source of play date fun, no matter what the age of the kids is..

Hide and Seek

- All kids are partial to hide-and-seek, either because they love the challenge of finding a hidden friend or they excitement and suspense of waiting to be found! 

Outside adventures 

- Instead of staying indoor, heading out to your local park, is so much more fun, or a walk came be full of discovery and adventure.

Tradition broad games - 

The perfect rainy-day play date for kids, a board game you own, clear off the dining room table, and play some fun games.

Tent/den building - Whether it be between the sofa's or under the dinning room table, building a tent/den is so much fun, and very rewarding.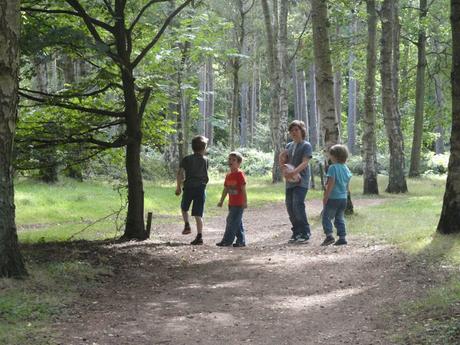 An outside adventure in the woods.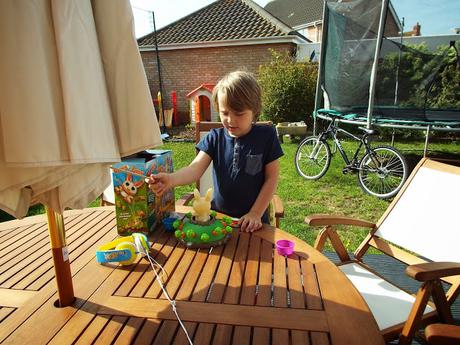 Playing a board game in the garden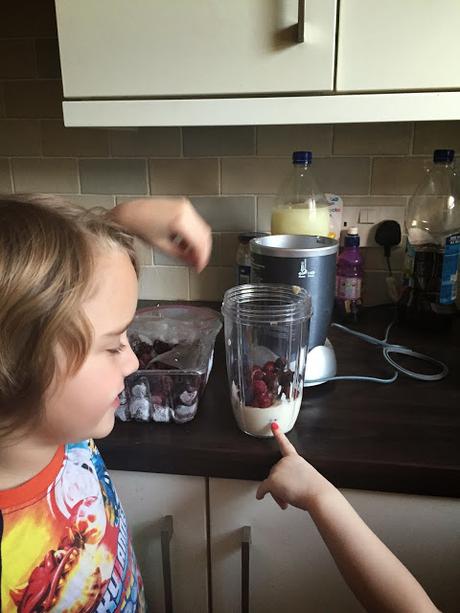 The kids making smoothies.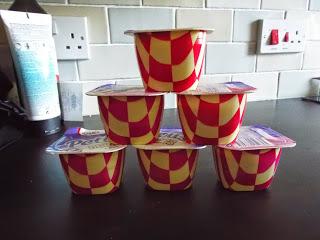 This post is an entry for BritMums #MagicSquaresPlaydates Linky Challenge, sponsored by Petits Filous