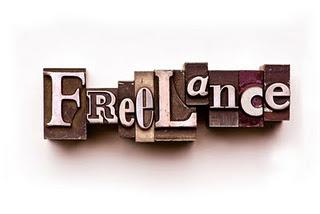 Hi friends, now a days am getting so mails asking me to give short film scripts. So, i got an idea to sell short film scripts here in this blog at a very reasonable rates so that it will help the people who are in need, as well as i won't feel that i am investing my time for somebody if i charge something. So, please let me know your opinions in the comments form. And conditions apply.
I am planning to charge 1000 Indian rupees for a script.
If u ask me for a particular type of script $500 will be levied extra.
I will only tell u the outline of the script. If u are interested can contact me through the contact form here on the top of the blog.
Payment should be done before the delivery of the script itself.
 Script changes are only  done if i feel worthy. After taking the scripts money wont be refunded in any case.
There's no need to display my name in the credits.
If u like all these please approch me.
Only serious interests are considered. Because my time is very valuable.