So I tried a new Pinterest recipe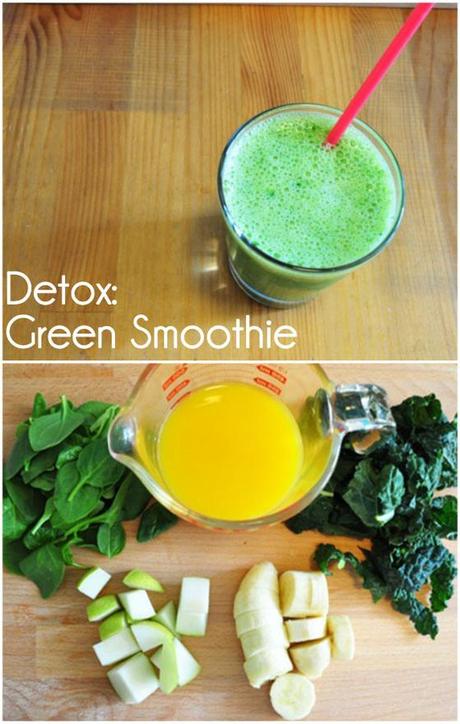 fun little blog
I was a little nervous with the ingredients - 


Green Smoothie —

1 cup baby spinach

1 cup kale

1 pear

1 ½ cup of orange juice

1 frozen banana.
1. I forgot about the banana completely 
2. I wanted some kind of consistency and depth, so I actually added a tsp of greek yogurt and honey - had I remembered the banana, I don't think I would've needed that stuff
I was like, oh crap, is this going to be like nasty green crap going down my throat? But actually, it was pretty good! I think had I put the banana in, it would've been delish. It's 11:13 am now and I'm just getting hungry, so it lasted longer than I thought. 
This is the left over cup -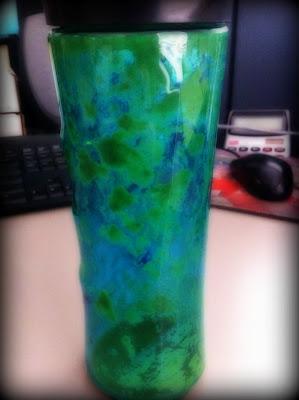 mmmmmmmmmmmm


Namaste Y'all (this is going to be my new signature - I know I am silly)