Happy Friday everyone!  I really should be sleeping since I have an early dermatologist appointment, but I have so many ideas in my head and I feel a little restless.  So I came up with a new weekly, or perhaps bi-weekly, series for my blog.  All it involves is posting some of my favorite pins from the week (and maybe a few older ones) and describe why I like them.  I also think this would be a good way to get to know a little more about me.=)
1.) This first one is a trend than I am really loving right now, two toned makeup.  I especially love this look on the eyes.  It also looks great on the lips (hello, Cover Girl FlipStick and NYC City Duet Lip Color) I also love the color combination.  I think copper and violet look gorgeous together.

Source: instyle.com via Kristen on Pinterest
2.) I chose this second one because I love this entire look.  The metallic eyeshadow is beautiful, as are the nails.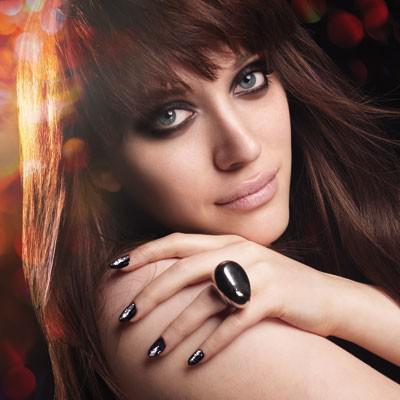 Source: instyle.com via Kristen on Pinterest
3.) This is the famous and incredibly talented French singer, Edith Piaf.  I know maybe three words of French, but I adore her music.  There is so much emotion in her voice, you do not need to know the language to understand her songs.  She was a true artist and had a very interesting life.  Definitely check out her music when you get the chance.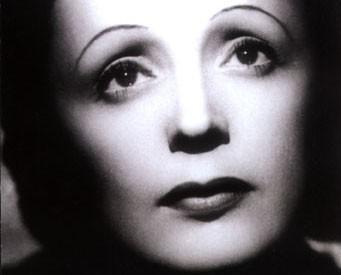 Source: google.com via Kristen on Pinterest
4.) This the type of space I would love to have in my home.  In fact, I would probably be here reading and working 98% of the time.  It looks so cozy and the bookcases are amazing.  All I need is a cup of coffee, my yellow lab, Kelly and maybe the perfect guy to share it with.  Oh, and change the view to a beach.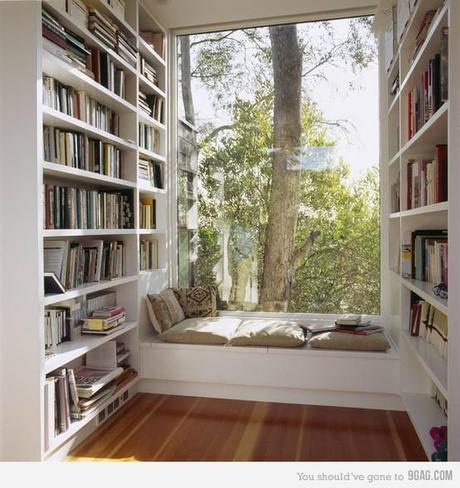 Source: 9gag.com via Kristen on Pinterest
5.) I find this image to be so beautiful and inspiring.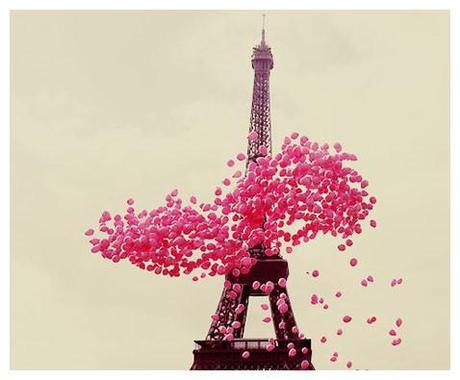 Source: pinkflowerlove.com via Kristen on Pinterest
6.) This is the Roman Forum.  I am intrigued by Roman and Greek history/culture.  It has been a long time dream to explore Rome and see these structures first hand.  It would have been amazing to see this during the height of the Roman Empire.  Yeah, I am a bit of a closet nerd, lol.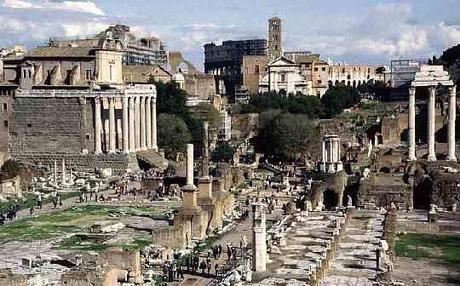 Source: rome-tour.co.uk via Kristen on Pinterest