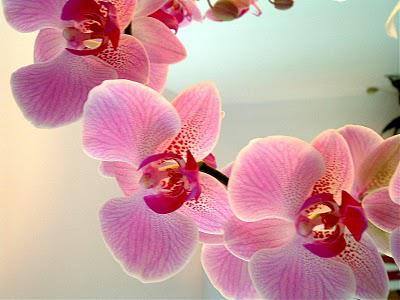 Hi everyone, here's an old FOTD that I dug up and thought it would coincide nicely with the upcoming Spring . It's inspired by the natural bright colours of a pink orchid. I've gone for pinkish cheek and lips, and a bright spring green for eyeshadow.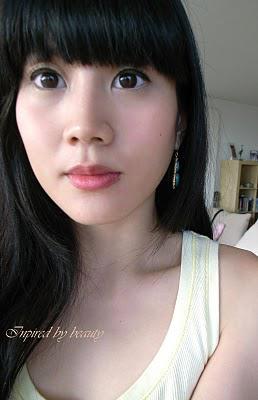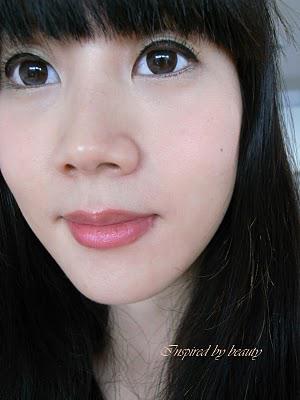 Products Used: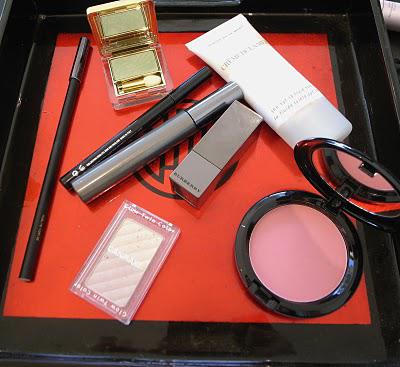 Face
Creme de la Mer SPF Fluid Tint,
Light
MAC Villains Beauty Powder,
Oh So Fair
Eyes
Estee Lauder Pure Colour Eyeshadow,
Enchanted Meadow
Canmake Glow Twin Color (pink shade used on center of eyelid)Collection 2000 Extreme Liner
MAC Opulash Mascara,
Bad Bad Black
Lips
Burberry Lip Cover,
Hibiscus 20
The

Estee Lauder Eyeshadow

in

Enchanted Meadow

is a fresh light green. On my cheeks I used

MAC Beauty Powder

in

Oh So Fair

, a gorgeous pale pink shade which gives a slight glow.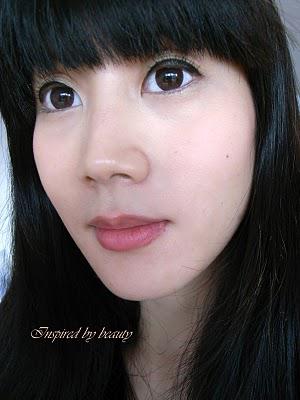 On my lips I used Burberry Lip Cover in Hibiscus, a lovely reddish pink. It's quite a rich colour, so I stained it onto my lips using my fingers to make the color look sheerer.