Gradually, very gradually, I am finding my way around the all-new, all-singing, all-dancing MS 8.1 which now occupies my old computer.  It's a bit like, I imagine, coming-to after being knocked out as you gradually remember and rediscover old familiar things.  And talking of which, at last I have found my old original 'Blog List' of favorite bloggers which, of course, includes Donald Pittenger, the always excellent Art Contrarian.  To celebrate my (re)find I have just picked some of the pictures featuring on his blog at the moment and I would urge you to go over and read his shrewd and sensible commentary which will explain who and what they are: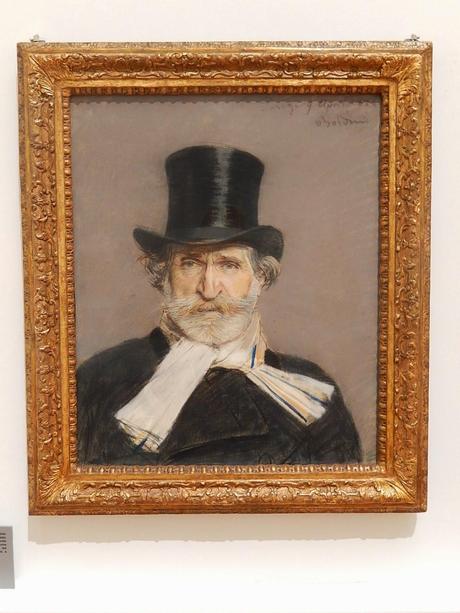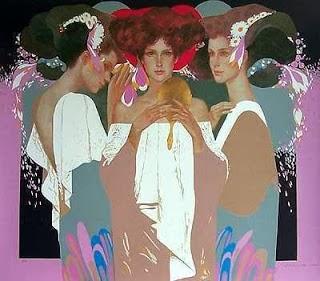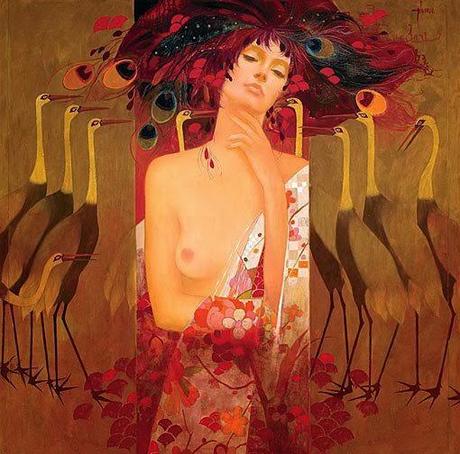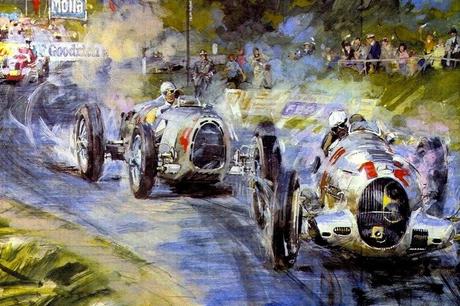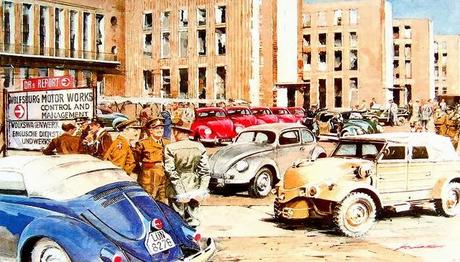 "Volkswagen Works, Wolfsburg, 1946.  Wolfsburg was in the British occupation zone, and production was re-started to provide a few vehicles for the occupation forces.  Little did the Brits know what would come to pass."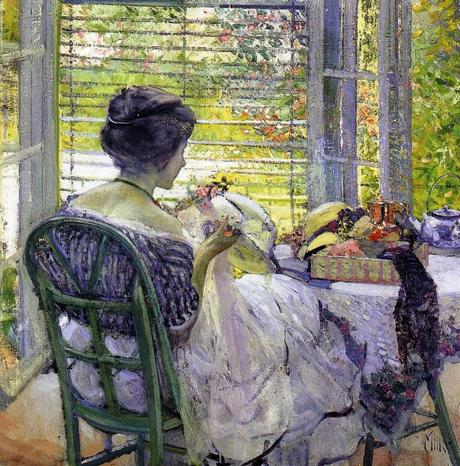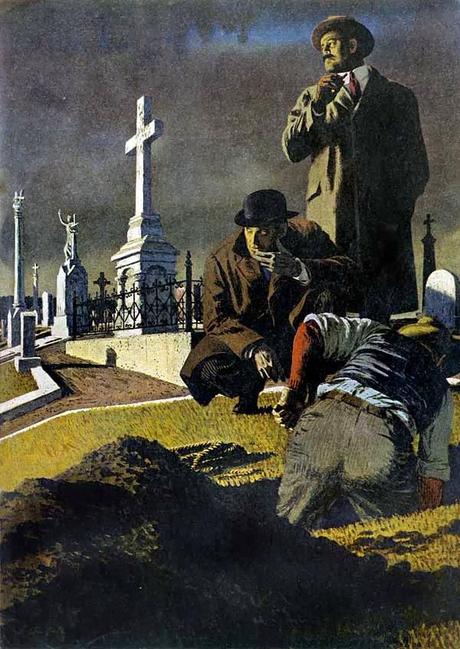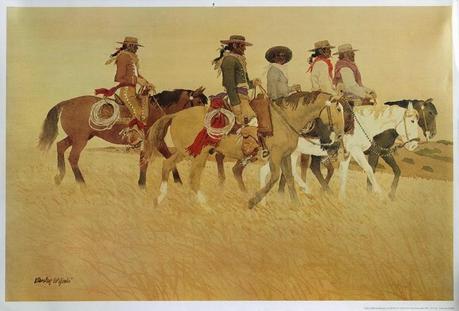 Now, there must have been something in that collection to take your fancy so pop over to Pettinger and see more.