Since I'll be away tomorrow, I wanted to post some pics from other RnR races!! See ya monday!! I also found other pics of Savannah so I thought I'd throw those in there too.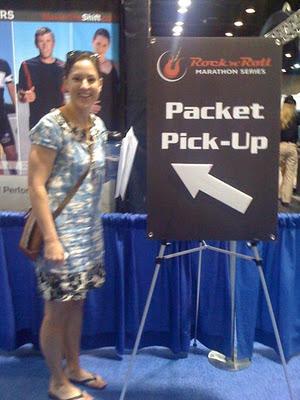 RnR Nashville - my first road half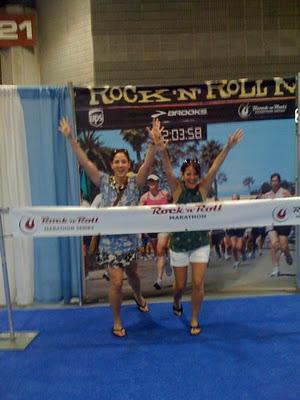 crossing the finish line - RnR always has fun stuff like this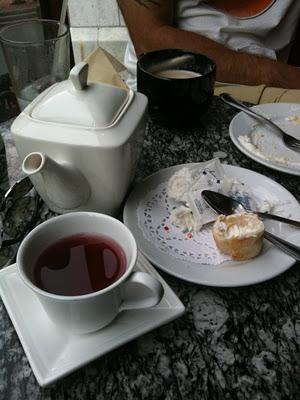 the Tea place I was talking about - so good - and I WILL be visiting this again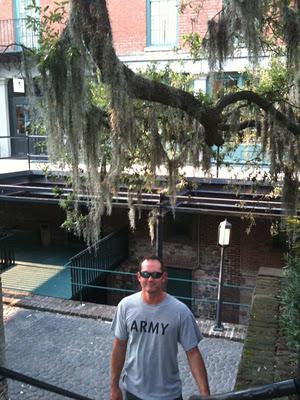 Awesome trees that are famous in the Low Country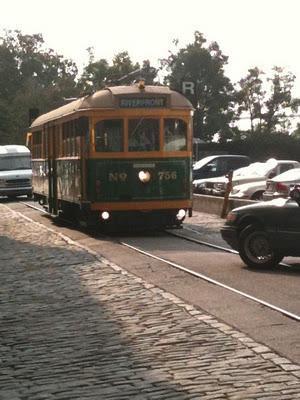 the trolly - free!!!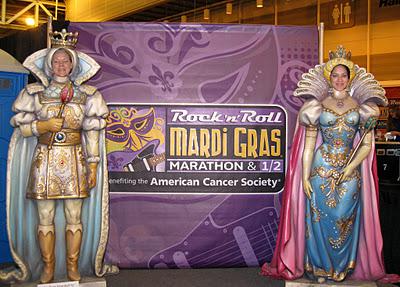 RnR New Orleans! My 3rd half and my fav to date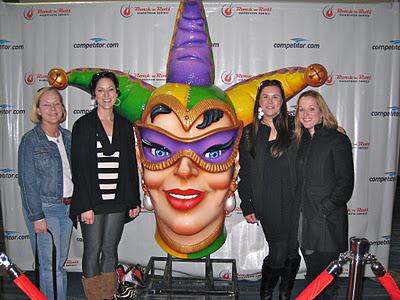 RnR New Orleans again - love the photo opps!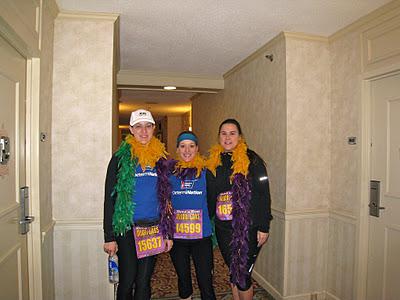 First time I dressed up, RnR NO