Today is typically Fun Fact Friday, but I honestly cannot think of anything to write about related to Africa. I think with my husband being sick this week as well as work, I just haven't had time to pay attention to much else. Instead of throwing something together that doesn't mean anything, I'd rather just skip it and talk about something else. I really cherish talking about Africa and I try to be meaningful and informative when I talk about it.
So instead... let's look at
1- my workout
Hour Boot Camp at Holly's
This kicked my fanny and included things like walking lunges, burpee type things (I don't know what they're called), supine pull ups, bicycles, hamstring curls, push ups with correct form, planks, etc etc etc. 




2 - a photo journal of the week. When I see something pretty, I like to take a picture of it so let's see what I've come up with -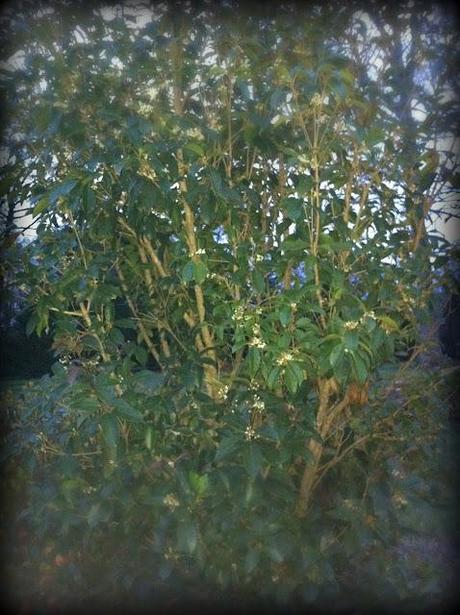 This doesn't look as pretty but it's my favorite bush in our yard because it smells so good. I get out of my car and smell it every day.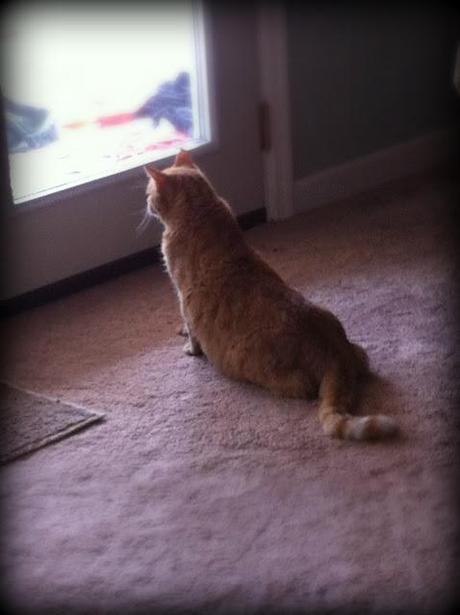 He saw the neighbors cat outside and was doing some kind of weird thing where he wanted to slouch down to attack, but also still see the cat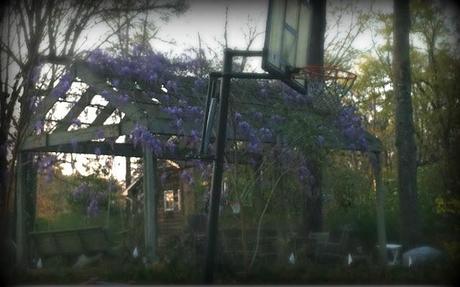 Wisteria growing on the neighbors swing area - it is so pretty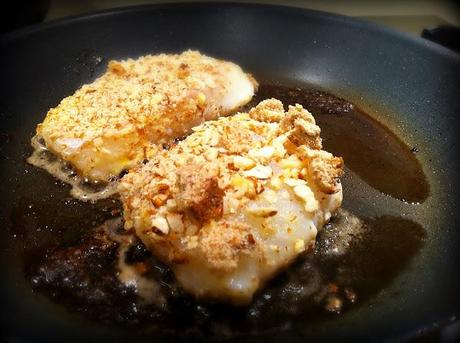 Almond encrusted fish I made from a Pinterest Recipe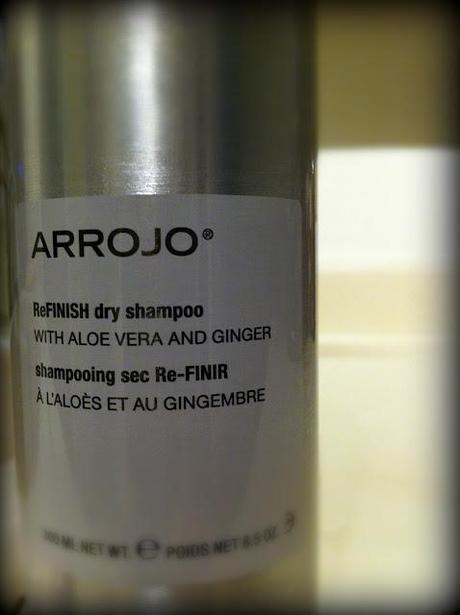 my new dry hair shampoo. It's $25 but it works really well and doesn't make your hair sticky the way others do sometimes