It is hard to believe that it has taken me so long to get to this market.  When you live in a particular part of London, North South East or West you sometimes become a bit insular.  When I lived in North London I could count on my hand the number of times I went to South London that weren't work related.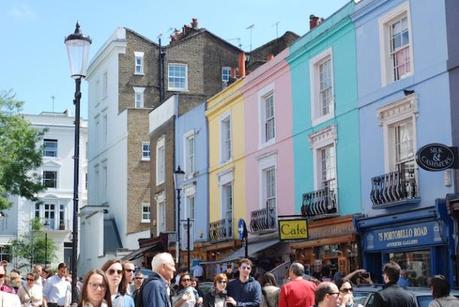 Last weekend D, my friend Lynn and I ventured West to Portobello Road Market.  Lynn (who blogs at The Station Agent Speaks) was after accessories to compliment a dress she bought for opening night at the Sheffield Doc Fest, D wanted to enjoy the fleeting sun, and I wanted to use my new DSLR camera – a very very early birthday gift from D.  Here are my favorite snaps from the day.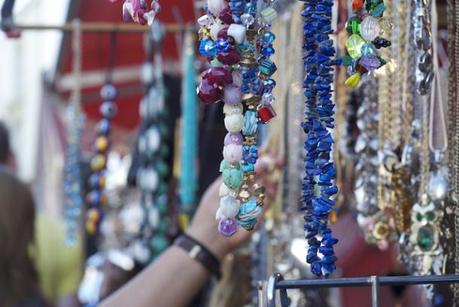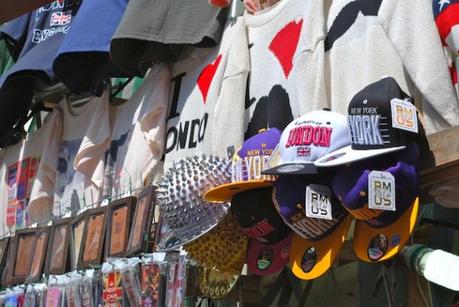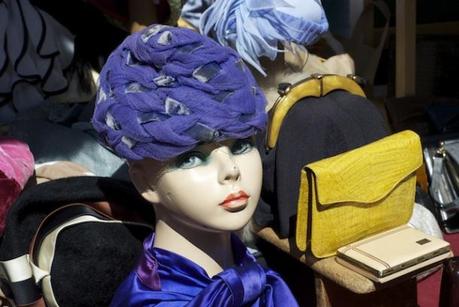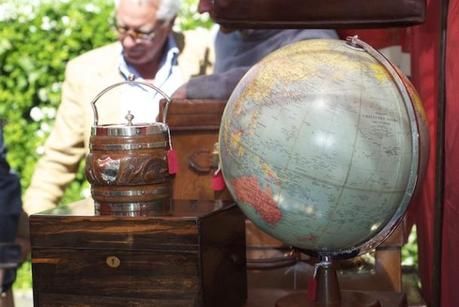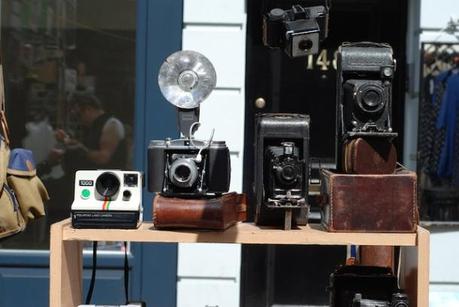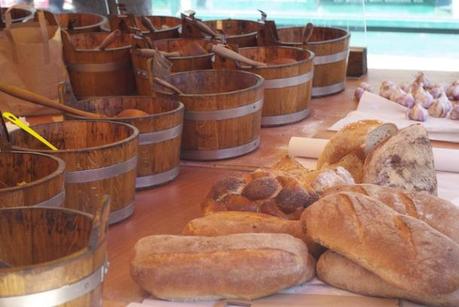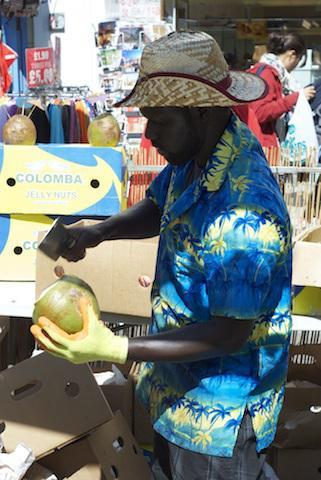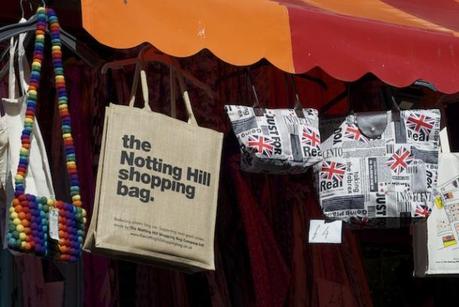 Market opening times
09:00 – 18:00 Monday To Wednesday
09:00 – 13:00 Thursday
09:00 – 19:00 Friday and Saturday.
Closest Tube: Notting Hill Gate or Ladbroke Grove