Whether you are single, or you just like to have a good night out with a few of your closest girlfriends, it never really hurts to fine wine, and dine.
So, with that being said, whether you are not single, or well..single, prepare yourself for a night full of fun, laughs and pure enjoyment.
A good friend of mine, who I haven't seen in a few months now, we met up for a brief lunch at one of my favorite, favorite L.A eats, P.F. Changs.
Aside from P.F. Changs being on the west coast, I know that there are plenty of restaurants from location to location on the east coast as well.
What I loved about eating there recently was that they had a complete new seasonal menu, which is something that you don't see too often with restaurants.
We ate at the P.F. Changs in Sherman Oaks.
The overall atmosphere of the restaurant was great, and the fast service was immediately an instant catch for me.
We got our drinks faster then you could probably even spell the word faster, and our waiter didn't get a single thing we ordered off of their menu wrong, which was a total plus!
We ordered: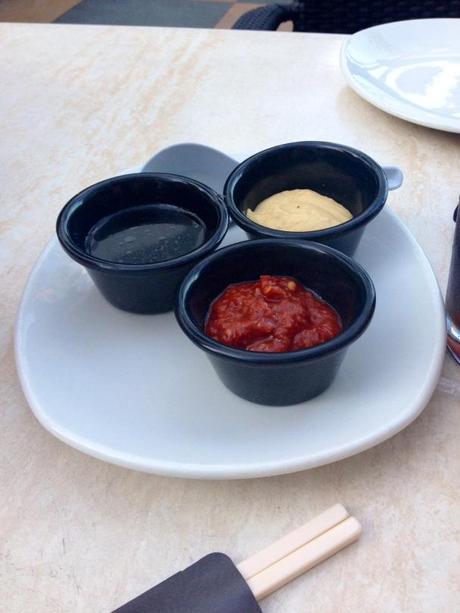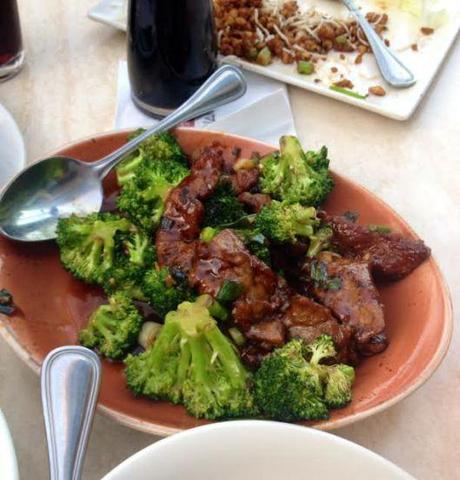 The Beef & Broccoli Plate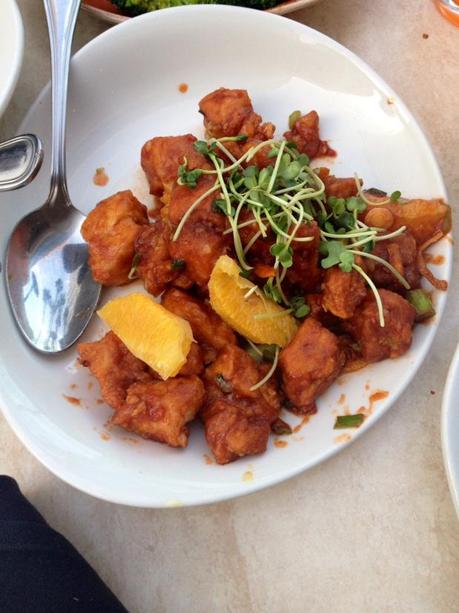 The Orange Chicken Plate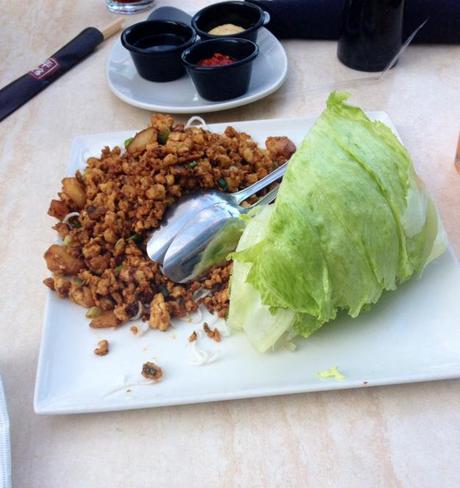 The Chicken Lettuce Wraps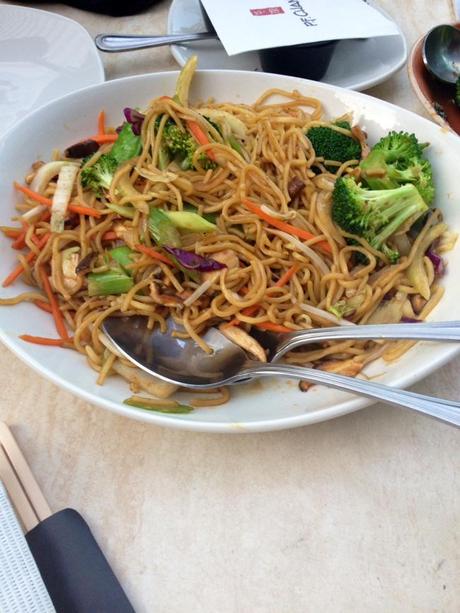 The Vegetable Lo-Main 
I loved that the new P.F. Changs seasonal menu has featured a perfect pairing with new seasonal dishes and wine & beer pairings.
The meals were delicious, and we scrapped about every scrap of food that we could, off of our plates. I even took some home to have for lunch the next day, which was surprisingly STILL GOOD.
Would I order these dishes again at P.F. Changs?
Heck yeah, I would and I would totally order extra food, i'm not even exaggerating one bit.
In honor of P.F. Changs creating a new seasonal menu and a perfect pairings list, one lucky winner can currently win an all-inclusive food trip to Boston, including a personal tour of the Samuel Adams Brewery and a craft beer pairing dinner at P.F. Chang's! Just click here to enter the contest
To check out P.F. Changs new seasonal menu, you can click here