It is not easy to find a nice Christmas gift for men. The gift should be modern, practical and have a minimalist design, and million other things

. If you have finally decided to buy a gadget for your loved one, here are some gift ideas for men, for three types of men: athletes, tech geeks and gamers:
For an athlete – Wireless Heart Monitor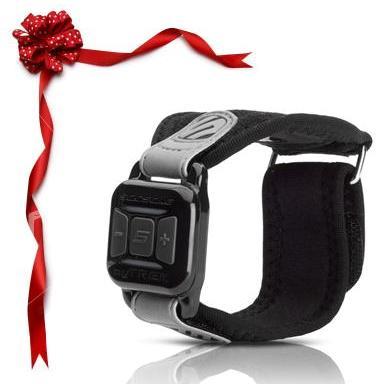 Scosche MyTREK wireless heart monitor
If your man loves to do sports, it will certainly need such a gadget – MyTreck heart monitor. This is an armband that has several features compatible with iPhone and iPod. Once connected to the Apple device, the MyTreck Scosche makes the monitoring of heart rate, type of training, number of calories burned, and favorite music. A very handy gadget and definitely necessary piece of accessories for iPhone or iPod, for those men in your life who love sport.
For a geek – iPad mini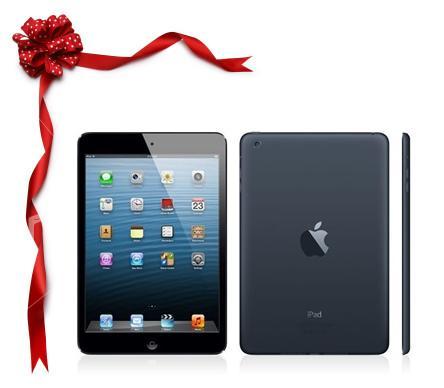 iPad Mini 16GB – black
The iPad mini is not only a popular tablet; it is a powerful and loved device by millions of geeks the world. So why not offer a tablet of a high resolution, small size, compact and made by brand your beloved geek fancies? He will certainly adore you for it!
For a gamer – Razer Imperator Mouse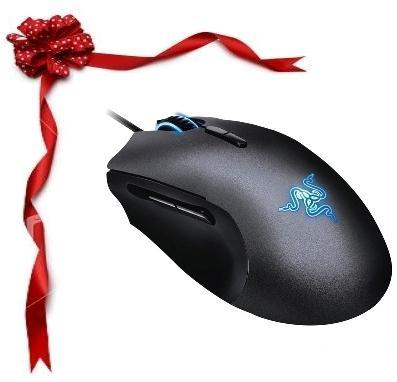 Razer Imperator Mouse
The Razer is well known in the world of video games, especially games where you need to use your mouse a lot; equipped with all the features that gamers need. If the special man in your life spend hours and hours playing video games, maybe this is a good time to give him a gift that he will be truly satisfied – the Razer Imperator mouse.