Picnics usually involve playgrounds and kid friendly activities, but for once Mr M and I indulged in a little adults only picnic. When I say adults only the event was kid-friendly but we decided to hit the Mornington Peninsula kid-free and have some R&R with each other- let me say, every relationship needs this, it was amazing.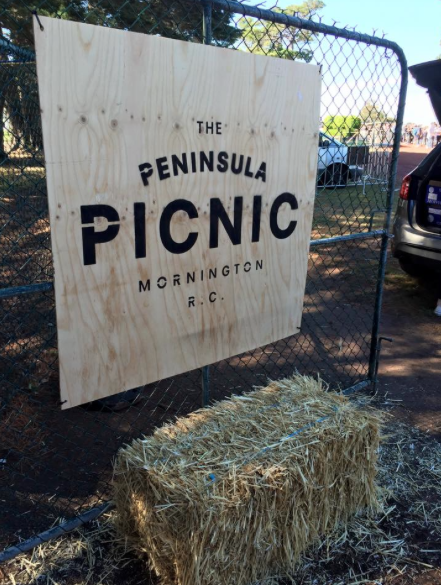 The Picnic we ventured out to the Peninsula Picnic at Mornington Racecourse. With the backdrop of mountains and forever rolling countryside, it was the perfect backdrop for such an event.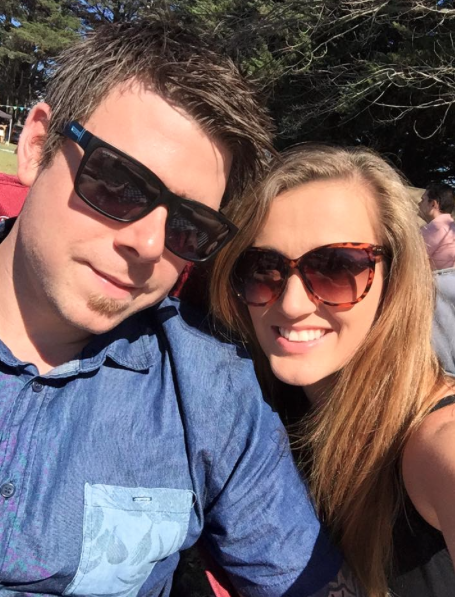 At the Peninsula Picnic, I felt like I had ventured out into the deep country and was about to immerse myself in hillibilles and crazy dancing- but it was anything but this. Such a laid back vibe, with friendly people all around more then willing to crack a conversation with you.  There were different areas setup so everything had it's place. A kids play area where children were able to deface a mini cooper that had been painted with chalk paint, it was great to see the kids were having so much fun.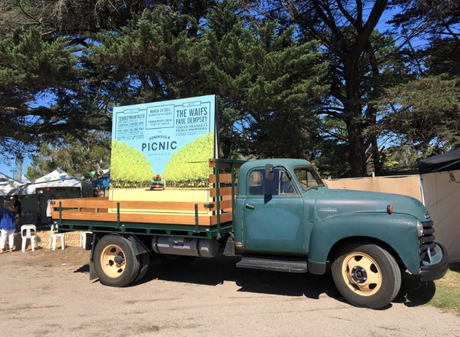 Also for the kids, and of course adults there was a lawn games section right by the green tractor, which I do believe became the meet place for friends and family upon arrival as you couldn't miss it.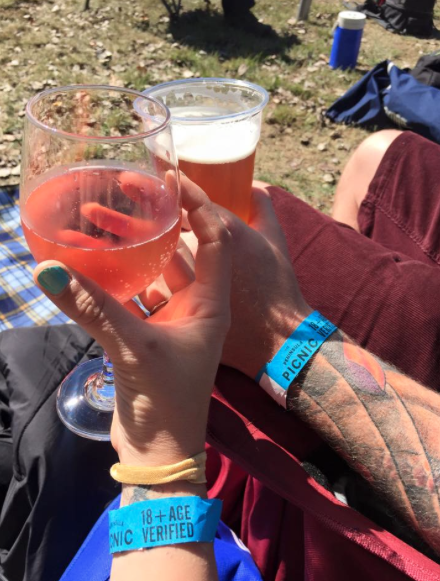 A market area laid on the back wall with a selected few stalls offering local and handmade products to the Peninsula Picnic goers.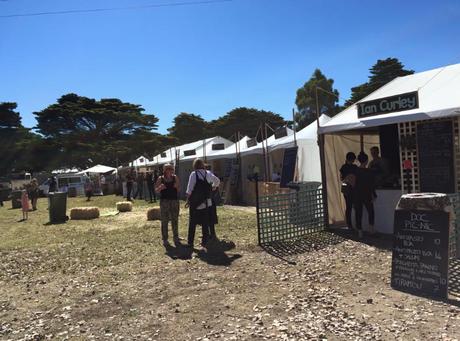 My favorite part were the food stalls offering food you would not usually see at these kinds of events including restaurants and cafes that had brought along their amazing dishes for you to try. I was really surprised at how well priced all the dishes were with only the occasional price mark-up to something ridiculous.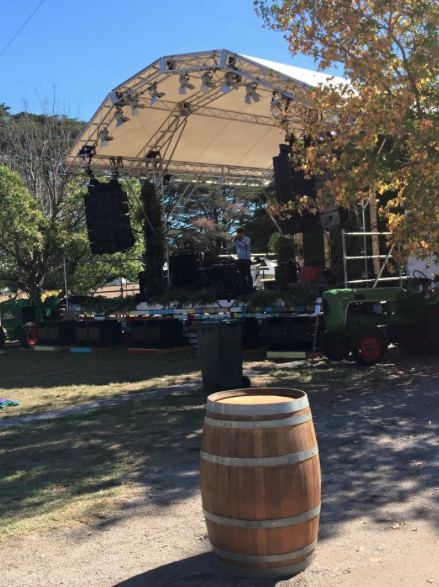 Then coming in a close second was of course the live music, the stage was set out beautifully with lots of fresh green and with such an intimate setting- there was no back door for the performers as they finished a set they became apart of the crowd and you 

would never know they just performed!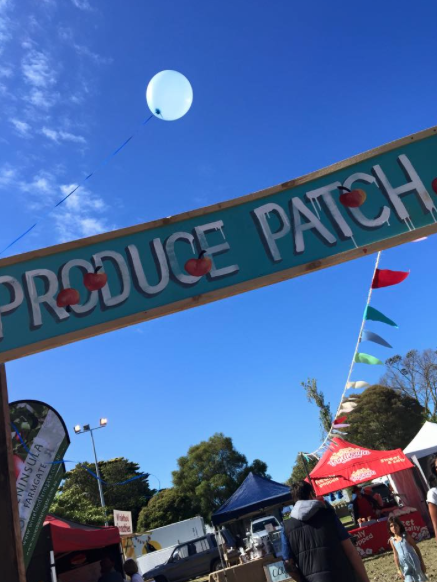 I did also love the Produce Patch, which was much like the Market Place but instead offered local produce and delicious market type foods. We had the perfect spot, right under a tree and with a perfect view of the stage and surroundings. I could have easily laid on our rug until the sun went down but unfortunately we had to make a dash to Melbourne to pick our girls up, which I was missing dearly; as much as I loved the alone time with Mr.M.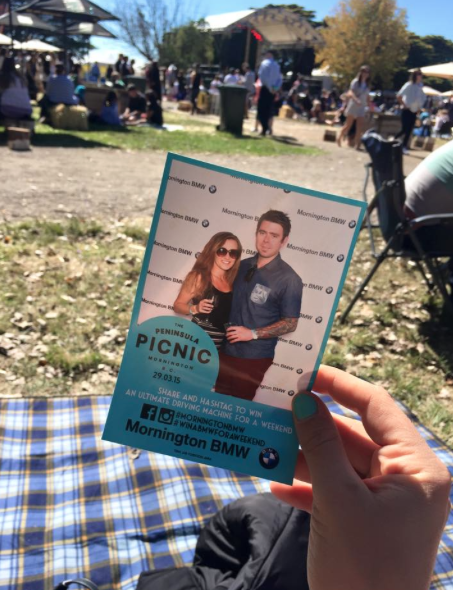 All in all it was a fantastic day and the weather really turned it up for us. I will be looking out for this one next year again as I had so much fun, doing almost nothing!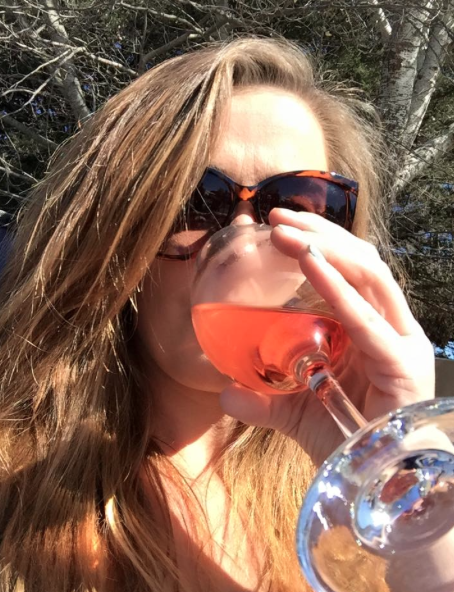 One tip I will give is get in early if you are looking to set up chairs and a rug as the place was chockers by the time we left. As soon as we started packing up our mat someone was hawk eyeing out the spot and came up to us to take the patch of grass before someone else did.  http://peninsulapicnic.com.au