I still can't get use to the whole "getting paid once a month" business.  So when I get paid, I live like a queen and by the end of the month (like today) I live like a pauper.
Tomorrow is PAY DAY! and I plan on paying bills, putting more money towards our cruise next year and treating myself to a few beauty products.
May's Shopping List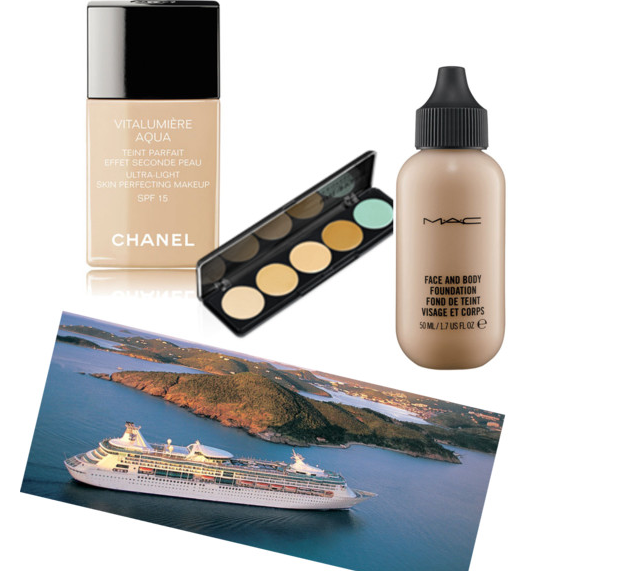 1. Chanel Vitalumiere Aqua B20
2. Make Up For Ever Concealer Palette
3. MAC face and Body Foundation N2
4. Cruise payment
As you can see my focus this month is about the skin. I'll be trying new foundations and trying to get my skin looking radiant again.  With long busy days, too much coffee,  and eating on the go, my skin is suffering and I'm hoping to get it back on track.  Until it clears up, I'm hoping to find that perfect foundation routine.  I've been mixing and matching various foundations to get that right coverage.  So that's what I'll be doing this month :)

What's on your shopping list this month ??