Summer is almost here and with our fantastic competition, you can make your holidays even better. Simply answer the following question: if you won an LG G2, where would you take it on your summer vacation?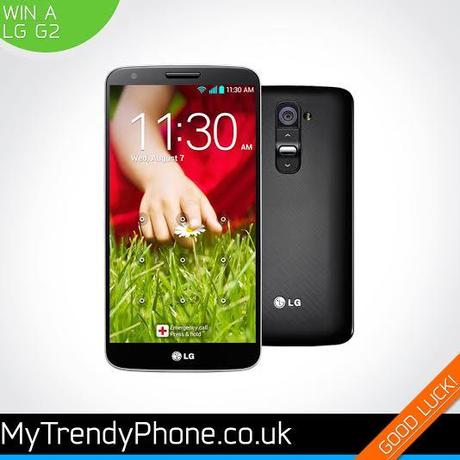 Good luck to everyone! :)
How to enter the contest? Go to our Facebook page and enter your story (don't forget to use the hashtag #mytrendyphone) in the comment box below this photo. This is one of the two rules that you must follow. The second one is even easier – you have to be a fan of our Facebook Fan Page.
The contest ends in five days – so think fast!

Five contestants will be selected at random (using www.random.org) and then we'll choose the lucky winner based on the best comment/story. All participants have an equal chance of winning, whichever MyTrendyPhone store they decide to use.