The collaboration between Parrot and the well-known designer Starck resulted in one of the most innovative headphones in recent years. The innovative design is just one of the features that distinguish Parrot Zik; these headphones also come with: Bluetooth, touch controls, app for iOS and Android, NFC, Active Noise Cancellation.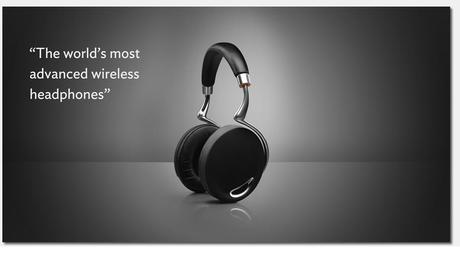 Recharging is done via micro USB cable / USB that you can connect to a computer or to the wall outlet, and it takes about 30/40 minutes depending on the remaining charge. Lithium-ion battery of 800 mAh is said to last 24 hours on standby and 6 hours of music playback.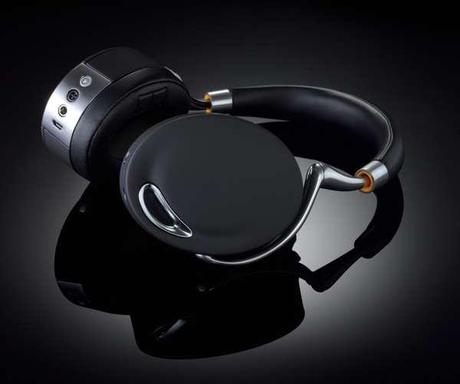 Parrot Audio Suite app is available for free download for iOS (also available for Android). This app allows you to view the battery level, upgrade the firmware of the headphones and set effects and sound style.
Another crucial aspect of these headphones is the aforementioned ANC or active noise cancellation. Touch controls are also something we never met before with a Bluetooth headset. A simple gesture up or down can change the volume, while moving forward or backward controls playback.. The answer is really excellent and precise.
We did not focus much on the design of Parrot Zik headphones but we believe that the imagesare sufficiently explanatory. Starck's work is exceptional and makes these headphones unique, both for the modern aesthetic & elegance and the quality of the materials. Metal and leather are perfectly combined, offering prestige and elegance. The only disadvantage of high quality materials and all the technology inside is that the headphones are quite heavy (more than 300g).