This owl stands up nicely on its own by opening the bottom of the bag, or you can slip your hand inside and use it for a puppet.
You will need a paper bag with a rectangle bottom, 2 paper muffin cups, some black card, some orange card, and some sheets of card in other colors.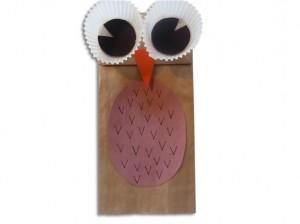 Place the paper bag flat, with the bottom flap at the top and facing you. This will become the head of the owl. Glue the cups onto the flap of the paper bag.
Cut two black circles out of card to fit the bottom of the paper muffin cups. Cut a pie slice out of each. Stick these into the bottom of each muffin cup and glue onto the paper bag flap for the eyes.
Cut a long triangle for the beak out of the orange card and glue into place.
Cut an oval from the second piece of card and draw 'v' shapes to represent feathers. Glue this to the belly of the owl.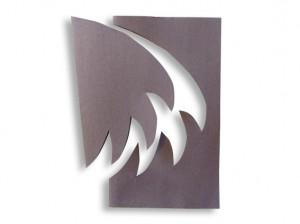 Fold the piece of card you want to use for the wings in half and draw and cut out a wing shape.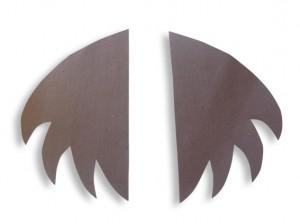 Open the wing shapes out and cut along the fold line to make two wings.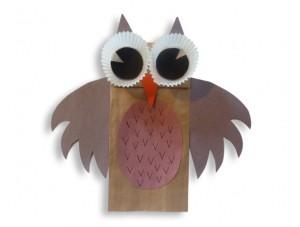 Glue the wings to the top inside fold of the bag.
Cut out two triangles from the excess card used to make the wings and glue to the top of the bag for the ears of the owl.