Hi everyone !! today, I am reviewing a body wash by palmolive, I generally like palmolive hand wash soaps as they are affordable and work well with all skin types, this is the first time I have tried there body washes..so, without further ado, lets get started :D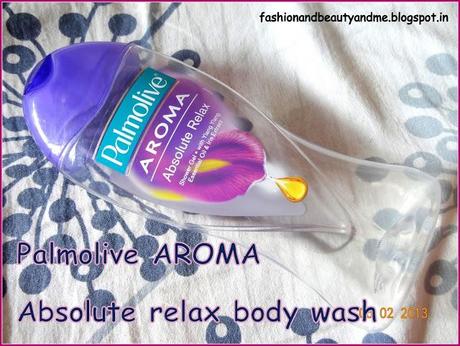 WHAT THE PRODUCT CLAIMS


Savor the relaxing reverie of aroma under the shower ! with a shooting scent, its formula is infused with ylang ylang essential oil and delicate iris extract to provide you the essence of relaxation of a blissful shower moment.


PRICE


INR 125 for 250 Ml.


MY TAKE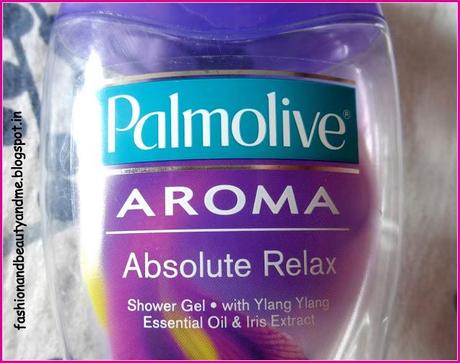 Ingredients:





CONTAINS:


1. SLS: Famous for causing skin irritations and infections
2. Lavender Oil: It is a famous disinfectant and is known to cure depression and Insomnia
3. Iris Extract: It is a good anti-ageing ingredient
1. It

comes in a sturdy plastic bottle with a flip-flop cap, which is quite travel friendly

, I have traveled with it and did not find any leakage.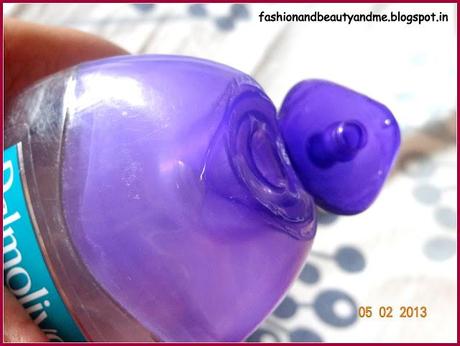 2.

It smells like medicine !!!!

seriously I did not like the smell at all, however, you don't have to worry about it as the smell does not linger on for much time
3. It

thoroughly cleanses and disinfects my skin

...and I feel fresh after using it...I have used some body washes which do not clean the under arm area well, but this one does the job perfectly.
4. You

need to take out a good amount of product on your loofah, if you want it to lather well

5. It looks violet in the bottle but comes out transparent and is of a semi-runny consistency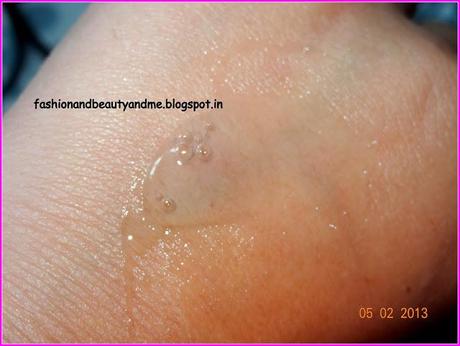 LIKES

1. Thoroughly cleanses my skin and leaves it soft 2. Removes body odor completely and makes you feel fresh and 

rejuvenated

3. Relaxes and refreshes4. does not contain parabens5. affordableDISLIKES1. Contains SLS2. Does not smell good at all3. Finishes off very fast
FINAL RATING
3.5/5
Its a good body wash, but I won't repurchase this again
I want you guys to hear this song for me...its AWESOME !!
"You're Beautiful" by JAMES BLUNT


Till the next post
xoxo prayati