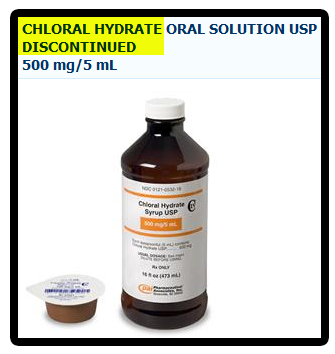 According to the American Society of Health-System Pharmacists, Pharmaceutical Associates, Inc. (PAI) has discontinued the drug Chloral Hydrate as of March, 2012 for "business reasons".
Chloral hydrate was an unapproved drug used in many pediatric oral sedation procedures. No other information could be sited; however we have submitted an inquiry to the company and will share any new findings if we receive a response.
Raven died under conscious sedation during a routine dental procedure. The autopsy showed Raven had a blood concentration of 24 mg/L of chloral hydrate — three times the average range — which the medical examiner considered lethal.
RMBF is pleased to report that Chloral Hydrate can no longer be purchased, so when an office runs out they will have to find an alternative oral sedative to administer to their pediatric dental patients.