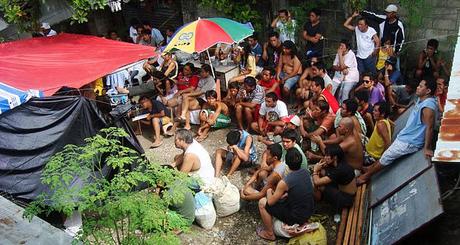 Wew! Once again, this fight had our backyard packed full of neighbors. See what I mean? :) This is a normal scene every Pacquiao fights. Almost all of our neighbors goes to our place to join us watch Pacquiao Live via pay per view.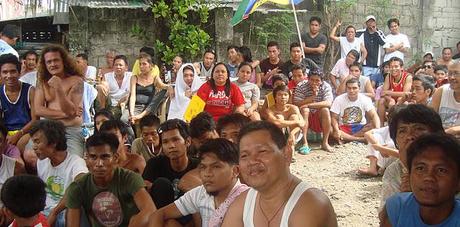 With all these people watching with you, it makes the fight more interesting.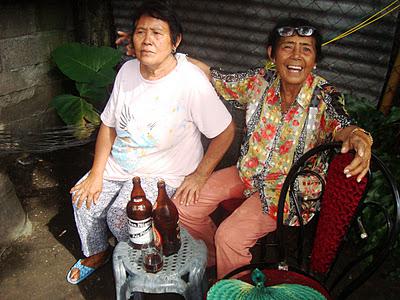 My two grandma is cheering Pacquiao with beers. Rock n' Roll! :)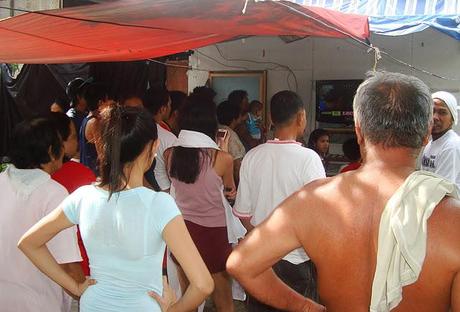 Now its decision time. All can't keep themselves in their seats. So anxious of the Judge's decision. Honestly, I really taught Marquez won. But by majority decision, Judges held Pacquiao as the winner. 
People's reaction on Pacquiao's win? Happiness! :)